GHOST® Recipes, HQ
JAZZY'S STEAK TACOS
Whether in celebration of Cinco de Mayo or just for dinner on a typical Taco Tuesday, my Authentic Skirt Steak Tacos with Homemade Salsa Verde are the perfect dish!
Ingredients
Mini Corn Tortillas
Skirt Steak
Carne Asada Seasoning
1/4 cup Worcestershire Sauce
1 small wheel Queso Fresco crumbling cheese
1 Red Onion, chopped
1 Sweet Yellow Onion, chopped
2 Bunches of Cilantro
3 Jalapeños
10 Tomatillos
1 Garlic
1 Lime
How to Cook Steak
Cut Skirt Steak into strips or small pieces
Put cut up Steak into a bowl with the Worcestershire Sauce and let it marinade for 10-15 minutes.
Add marinated Steak into warmed up skillet and then add Carne Asada Seasoning
Cook to desired doneness
Homemade Salsa Verde
Warm up a skillet and spray with oil
Peel the Tomatillos
Add Tomatillos and 2 Jalapeños into skillet and roast until the outsides of are slightly burnt
In a blender, add in the roasted Tomatillos, roasted Jalapeños, 2 Garlic cloves, ½ Sweet Yellow Onion, and 1 Cilantro bunch. If needed, add ¼ cup of water and blend to a salsa consistency.
Add salt to taste
Preparing Tacos
Warm up Corn Tortillas
Peel the Tomatillos
Top warmed Tortillas with Steak, followed by Homemade Salsa Verde, chopped Red Onion, chopped Jalapeño, crumbled Queso fresco, chopped Cilantro, and freshly squeezed Lime.
Written by @__jazzyfit
#ghostlifestyle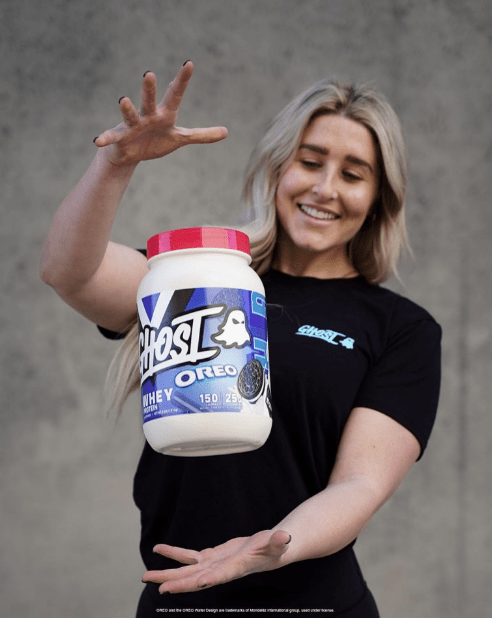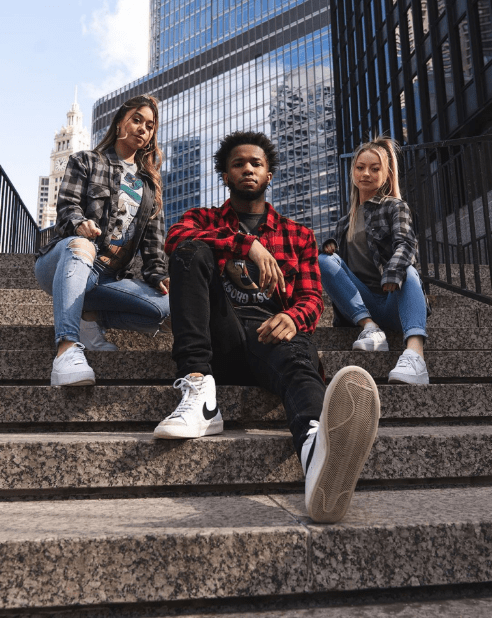 This is a carousel without non-rotating slides. Use Next and Previous buttons to navigate.
Skip carousel