bundle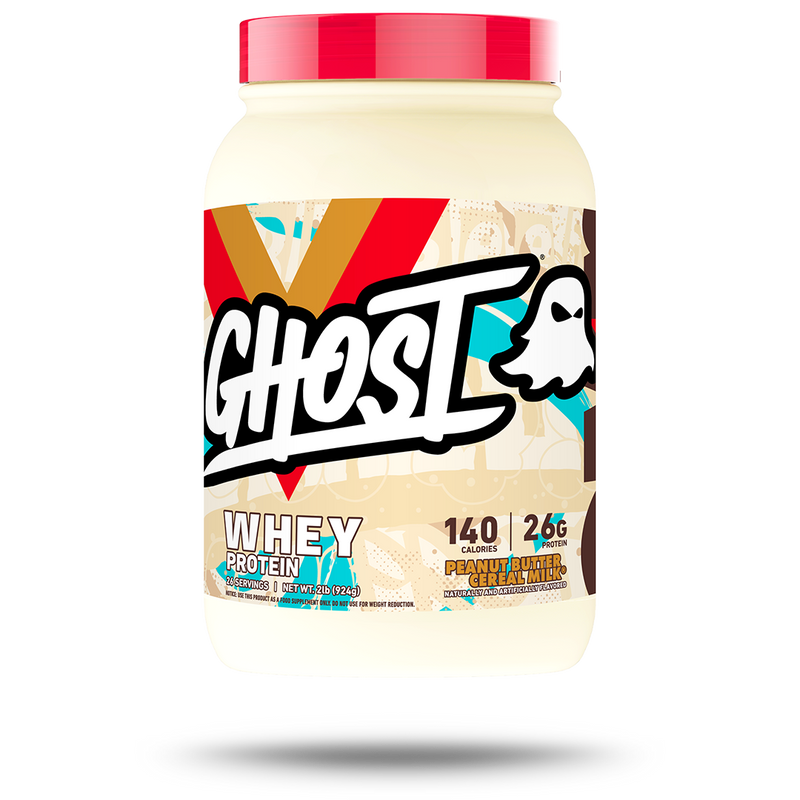 GHOST® HYDRATION
40 Servings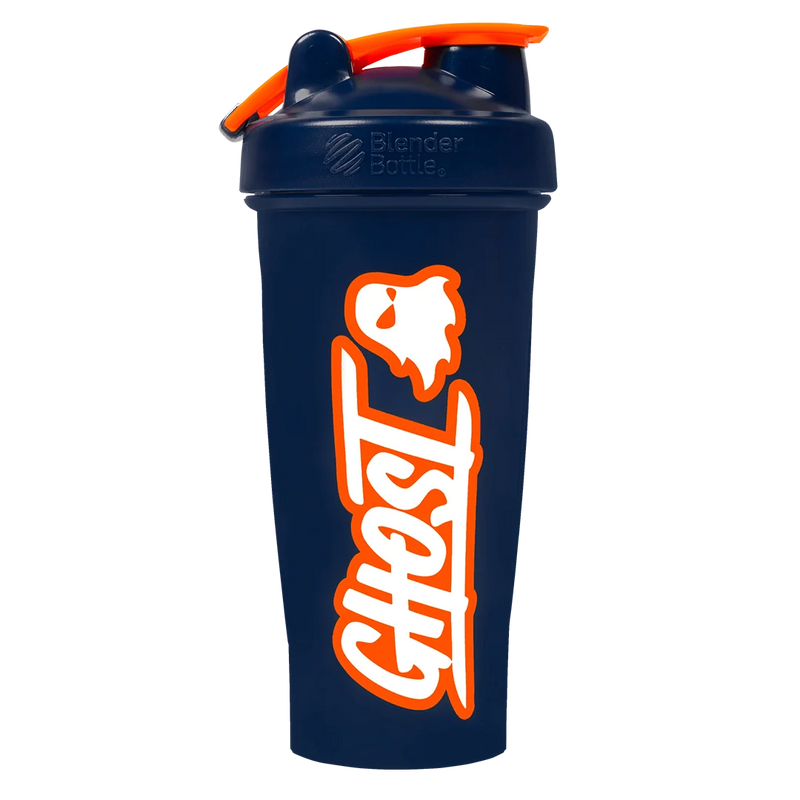 GHOST® LOGO SHAKER
1 Bottle
Stock up on all the essentials. This bundle arms you with everything you need to crush your workouts, classes, nights out and just about anything else you can think of.
GHOST® HYDRATION
GHOST® Logo Shaker
For the gym, for your classes, for any lifestyle.
Choose Your Flavors & Enjoy Legends.