bundle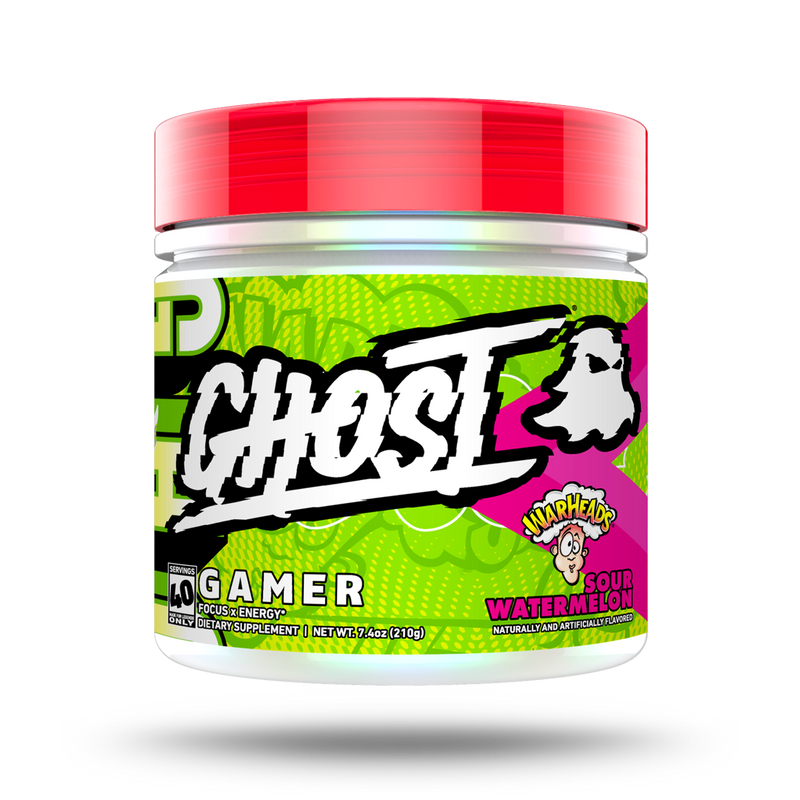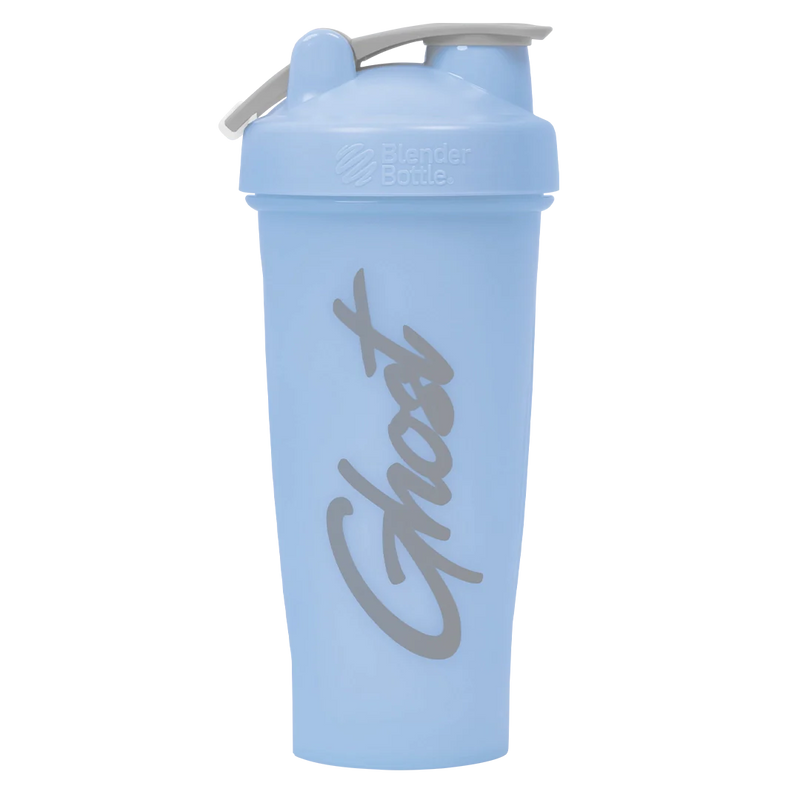 GHOST® LOGO SHAKER
1 Bottle
GHOST® GAMER is the perfect combo of brain-boosting nootropics and natural energy.* Regardless if you're dropping in for a round of BR with the squad, driving the lane in 2k or squaring up a PK in FIFA, GHOST® GAMER delivers. Stock up and try both EPIC flavors.
2 tubs of GHOST® Gamer (Mix & Match.. or not!)
SICK design, EPIC flavors and a STACKED formula.
Life's a Game.