Family, fitness, gaming
ROVAL WAITHE
Roval, also known as LilReckz on Facebook Gaming, is 24 years-old from the UK.
You can catch LilReckz on a killing spree in warzone through Facebook gaming or running his food blog, @Thegoodlifejunkie! Gaming is a passion for Roval and he's super proud to have an opportunity to showcase his talent through an increasing and supportive community!
Roval's other passion's consist of fashion, automotive and fitness which he loves to share through his Instagram!
rovalll
#ghostlifestyle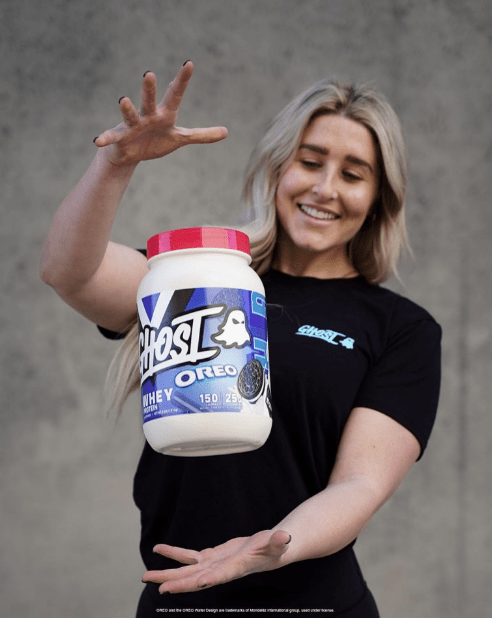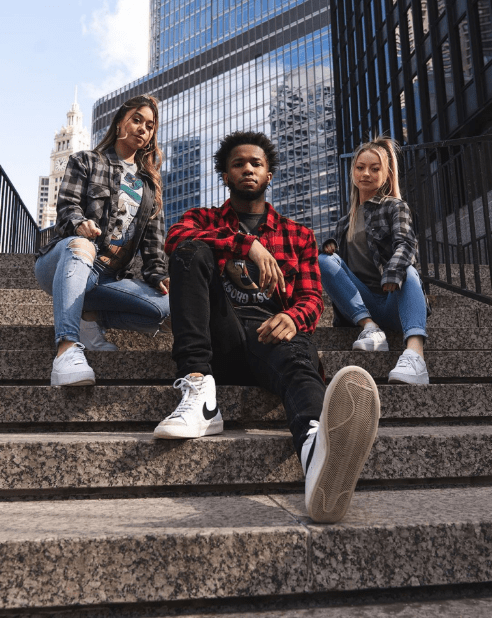 This is a carousel without non-rotating slides. Use Next and Previous buttons to navigate.
Skip carousel