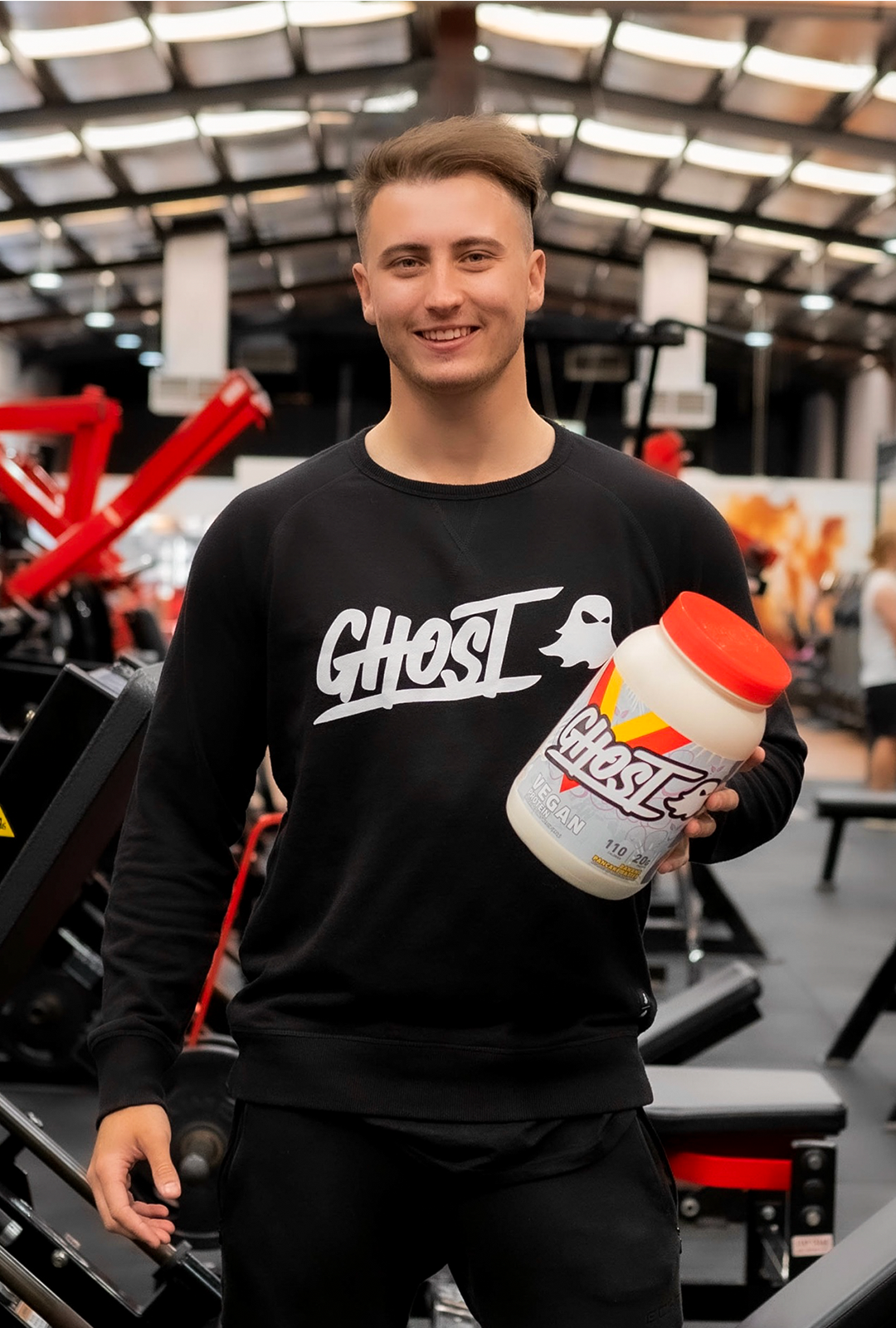 Family, fitness, gaming
Rhys Johnson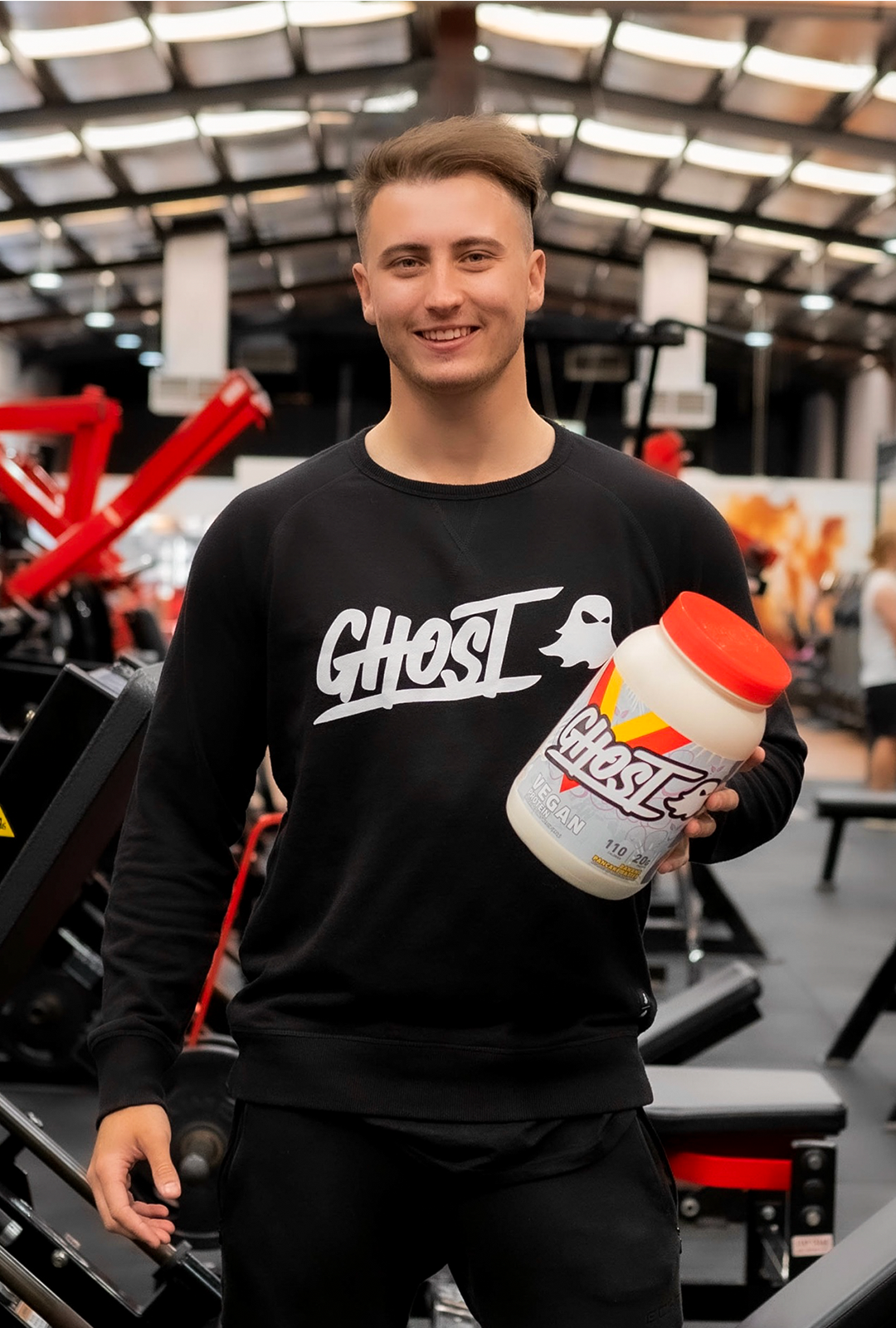 Rhys Johnson, better known as YeetyGhost, is a Twitch Streamer with a love for fitness.
He found his love for fitness at the age of 16. He found his love for gaming after competing in online competitions throughout his early days and then made the jump to streaming and YouTube. Since then, Yeety has built himself an amazing community that enjoys his outlandish attempts to create humour through his daily life.
When Yeety isn't in the gym or working on a video, you can find him literally anywhere – he loves adventure and going different places. Spending quality time with friends and family is what is key to a healthy and balanced life.
@yeetyghost
#ghostlifestyle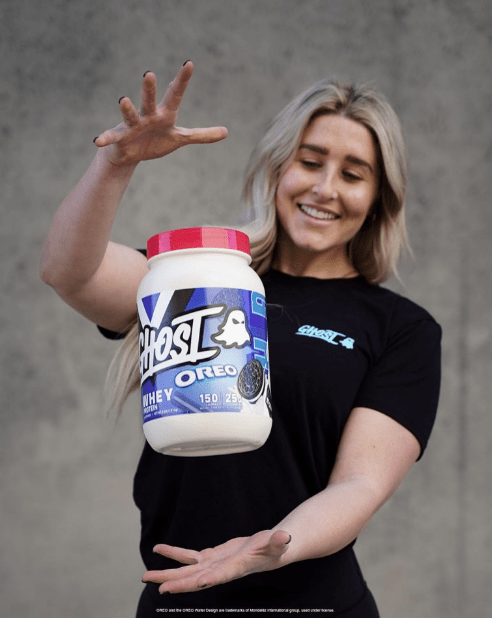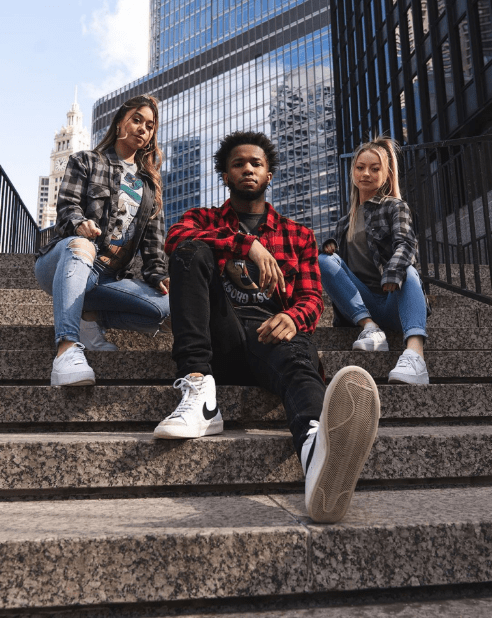 This is a carousel without non-rotating slides. Use Next and Previous buttons to navigate.
Skip carousel