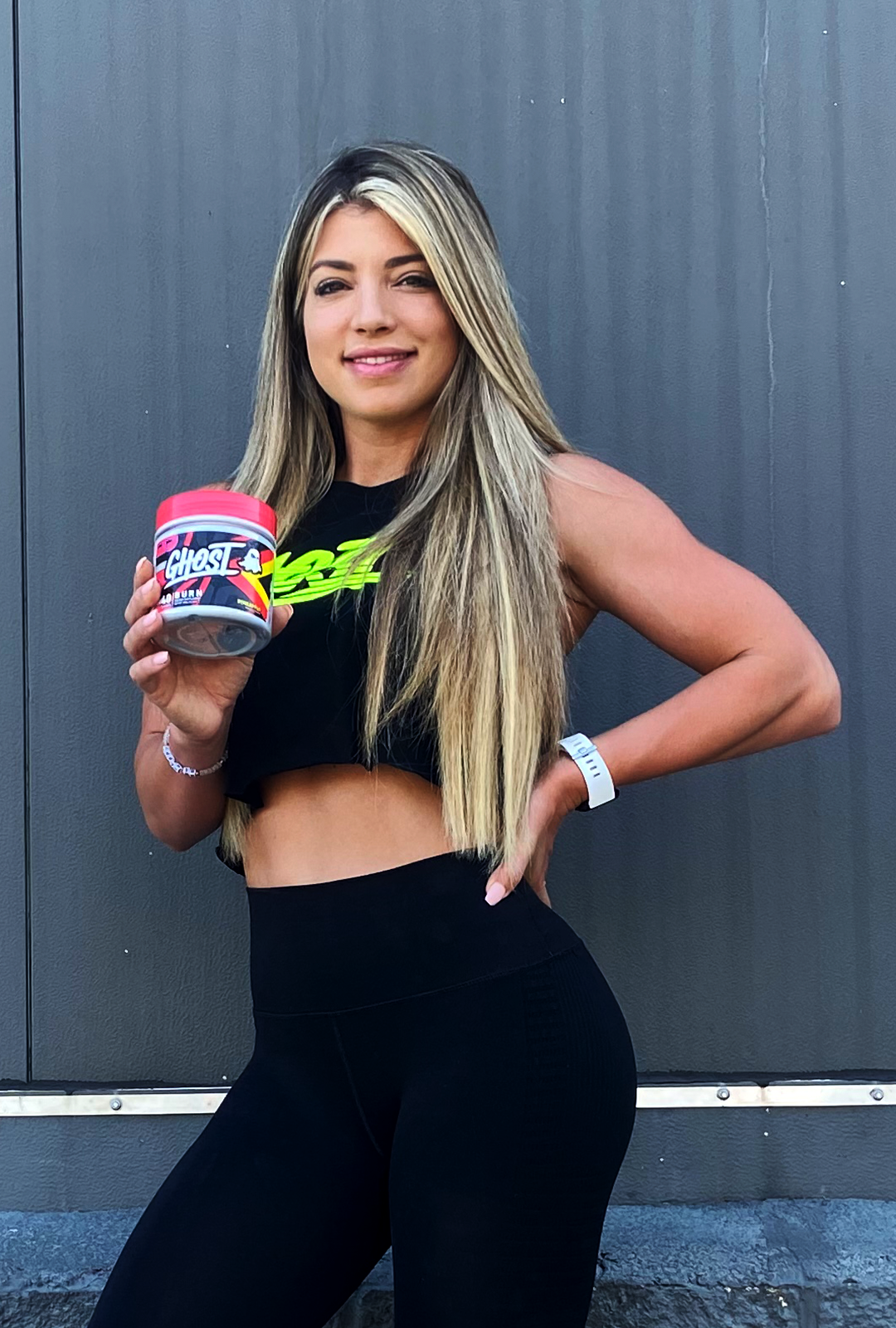 Family, fitness
Morgan Williams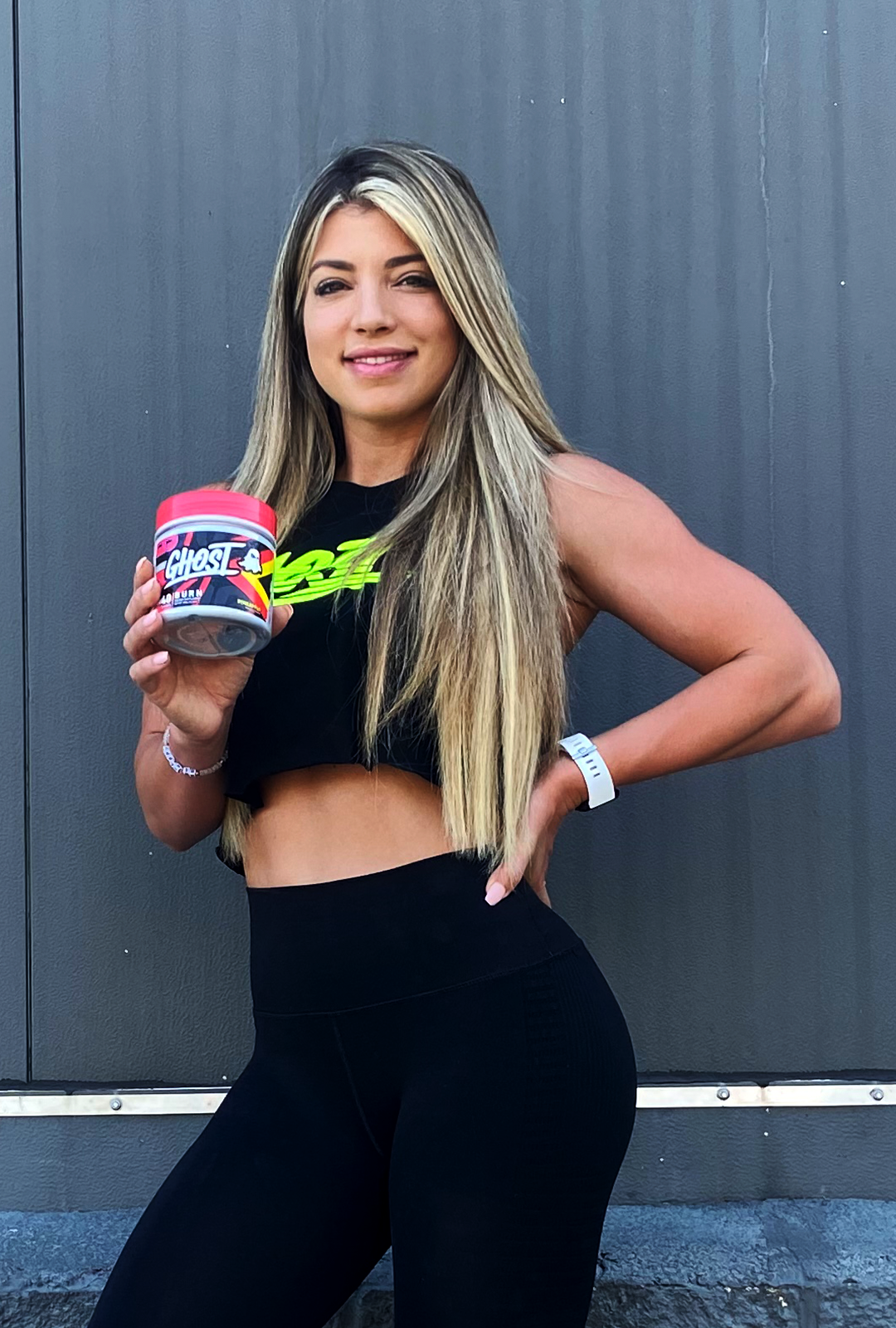 Morgan Lindsey, the online fitness coach and cookie lover. After working in the corporate world for 8 years as an IT recruiter, she had enough and took the leap of faith with starting her own business.
It was all she wrote after she began sharing her knowledge and experience with fitness back in early 2016. She's determined to continue her passion and help others see their own potential by leading them through a healthy lifestyle.
"Change your mindset, change your life" is the slogan Morgan passes along to remind others to never let their own mind hold them back from achieving their goals. Morgan's second company called "Drizzle Cookie Co." sending gourmet cookies across the country.
@morganlindseyfit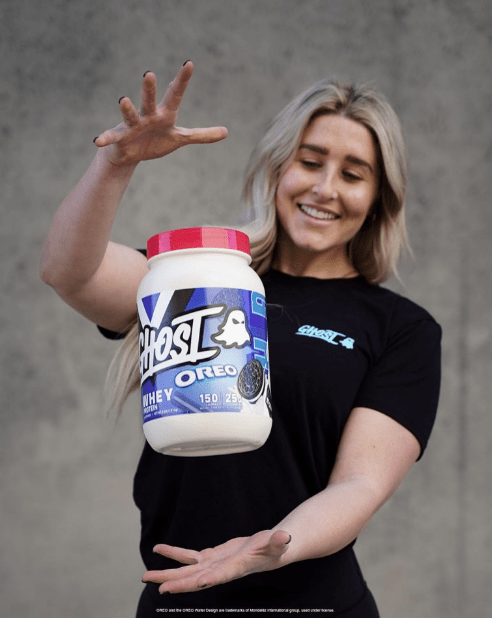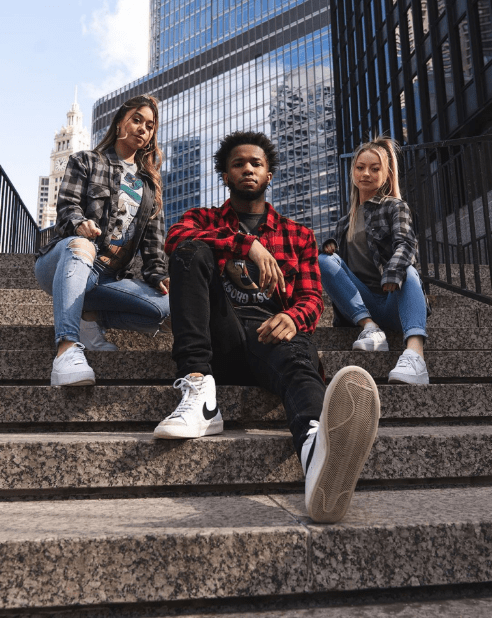 This is a carousel without non-rotating slides. Use Next and Previous buttons to navigate.