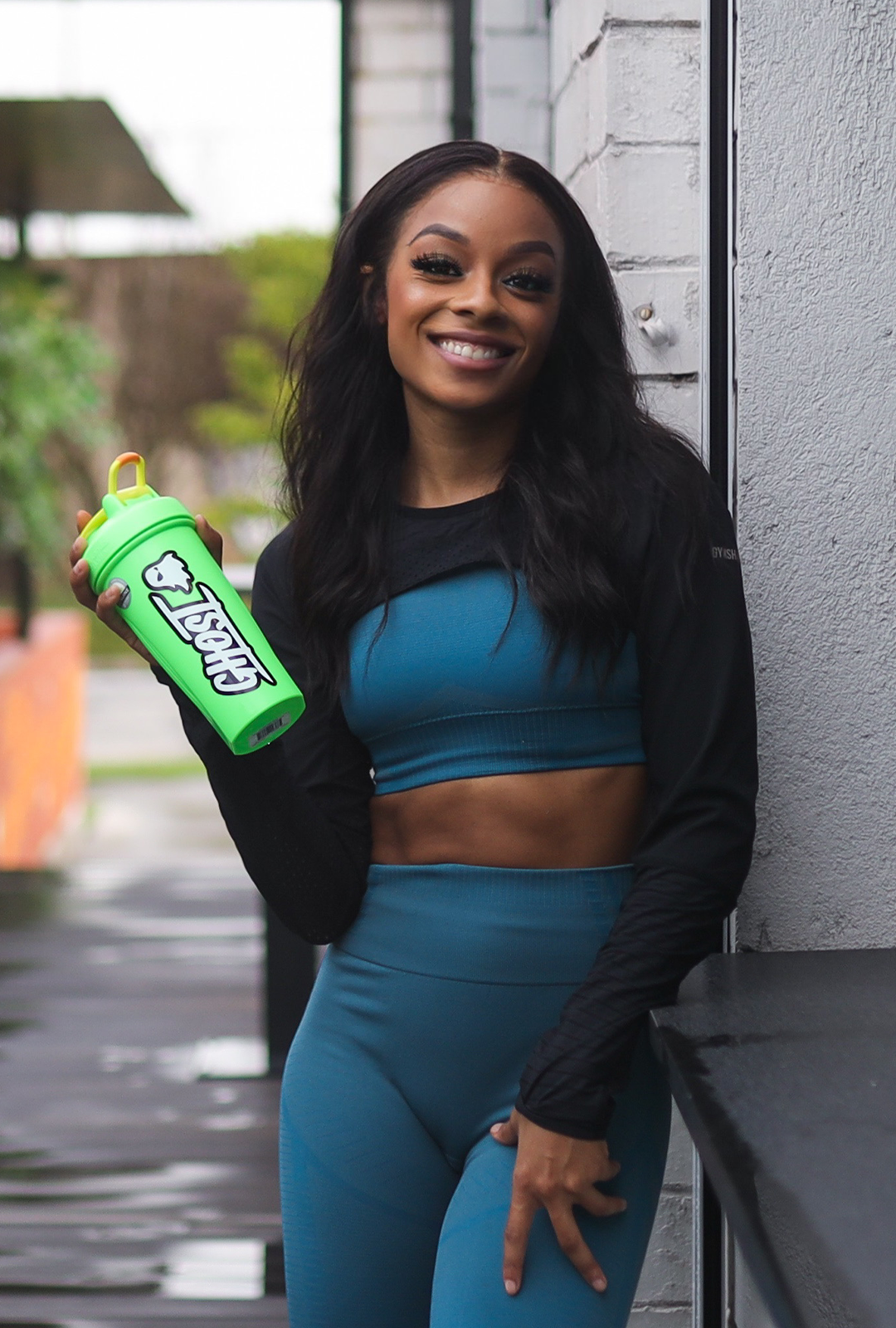 Family
MAIYA MAY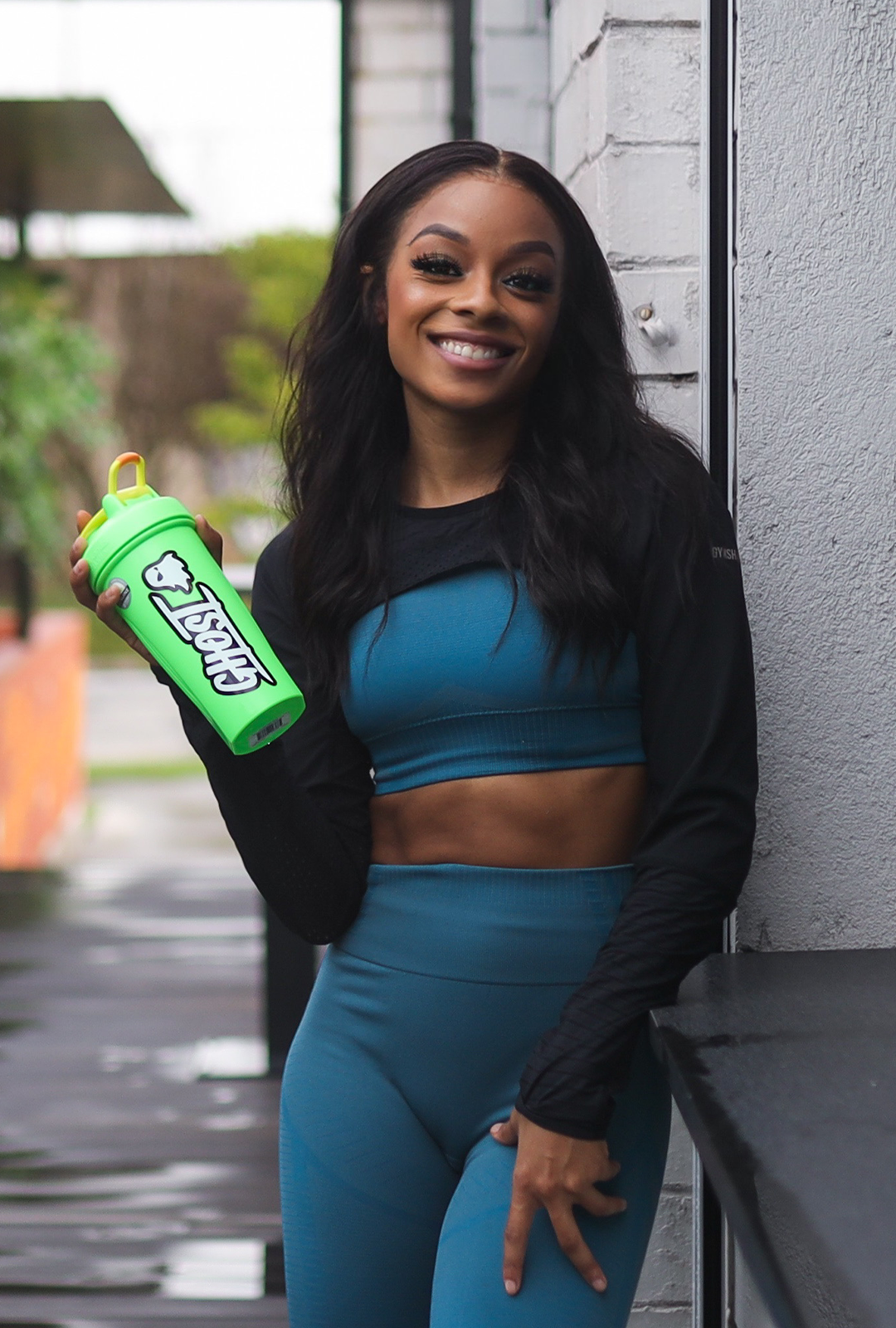 Maiya May; LEGEND, fitness influencer, storyteller, and filmmaker. But above all else, she is a meteorologist.
Maiya has worked professionally in broadcast meteorology for over 7 years. She is currently Weather Producer for WSB-TV in Atlanta, and hosts a show called Weathered for @PBS Terra.
Maiya began sharing her fitness journey via social media in 2019 after she discovered how the gym helped improve her mental health. Her hope is that by sharing, others may be inspired to make positive steps in their own health and wellness journeys.
@maiyamay_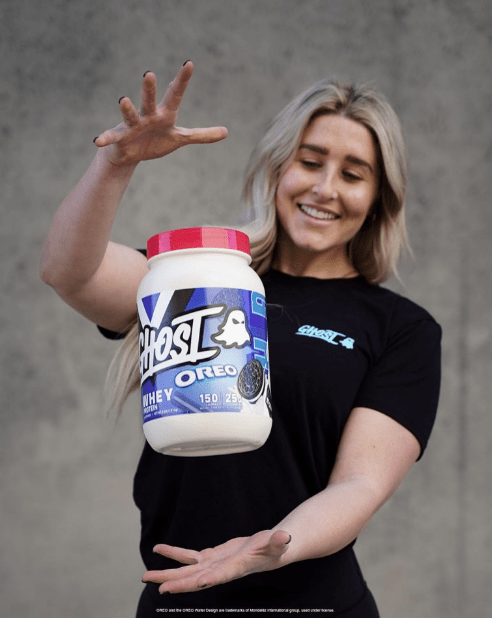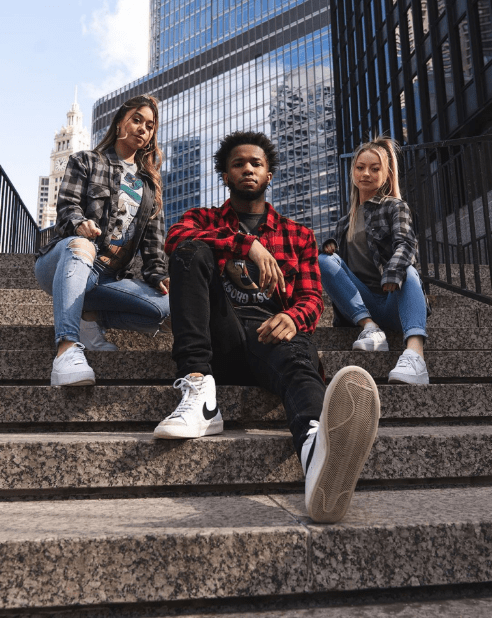 This is a carousel without non-rotating slides. Use Next and Previous buttons to navigate.