Family, fitness
Kendall Strampel
Kendall originally started her fitness journey on the east coast in Pennsylvania, but left school and moved to San Diego when she realized it had way more opportunity for both business and fitness.
She now manages and operates multiple coaching businesses from fitness and training, and life coaching. On her free time, Kendall enjoys competing in the sport of Brazilian Jiu Jitsu or chowing down on some pancakes!
@fearstofit
#ghostlifestyle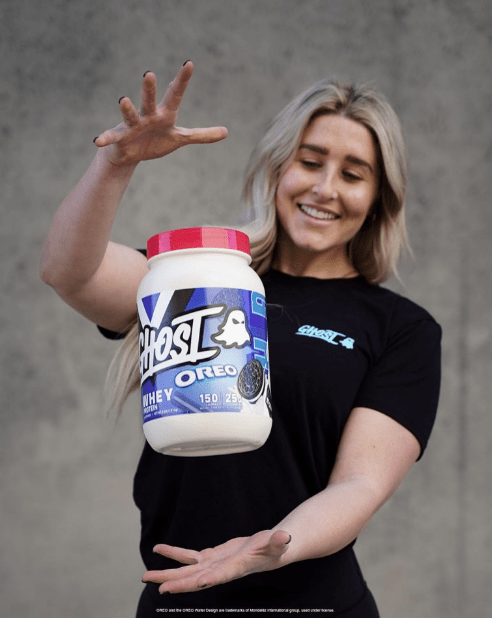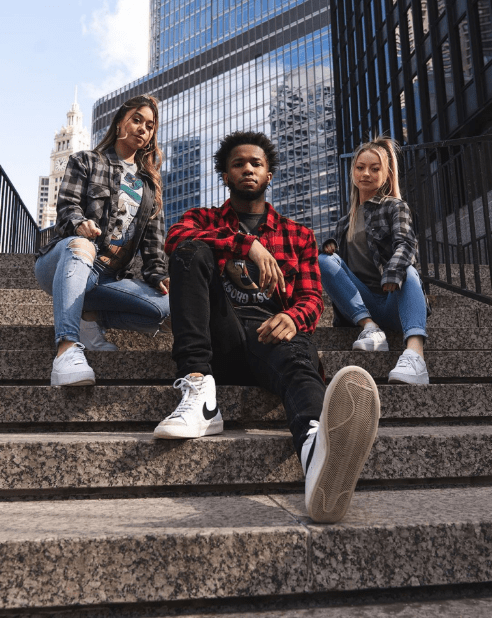 This is a carousel without non-rotating slides. Use Next and Previous buttons to navigate.
Skip carousel