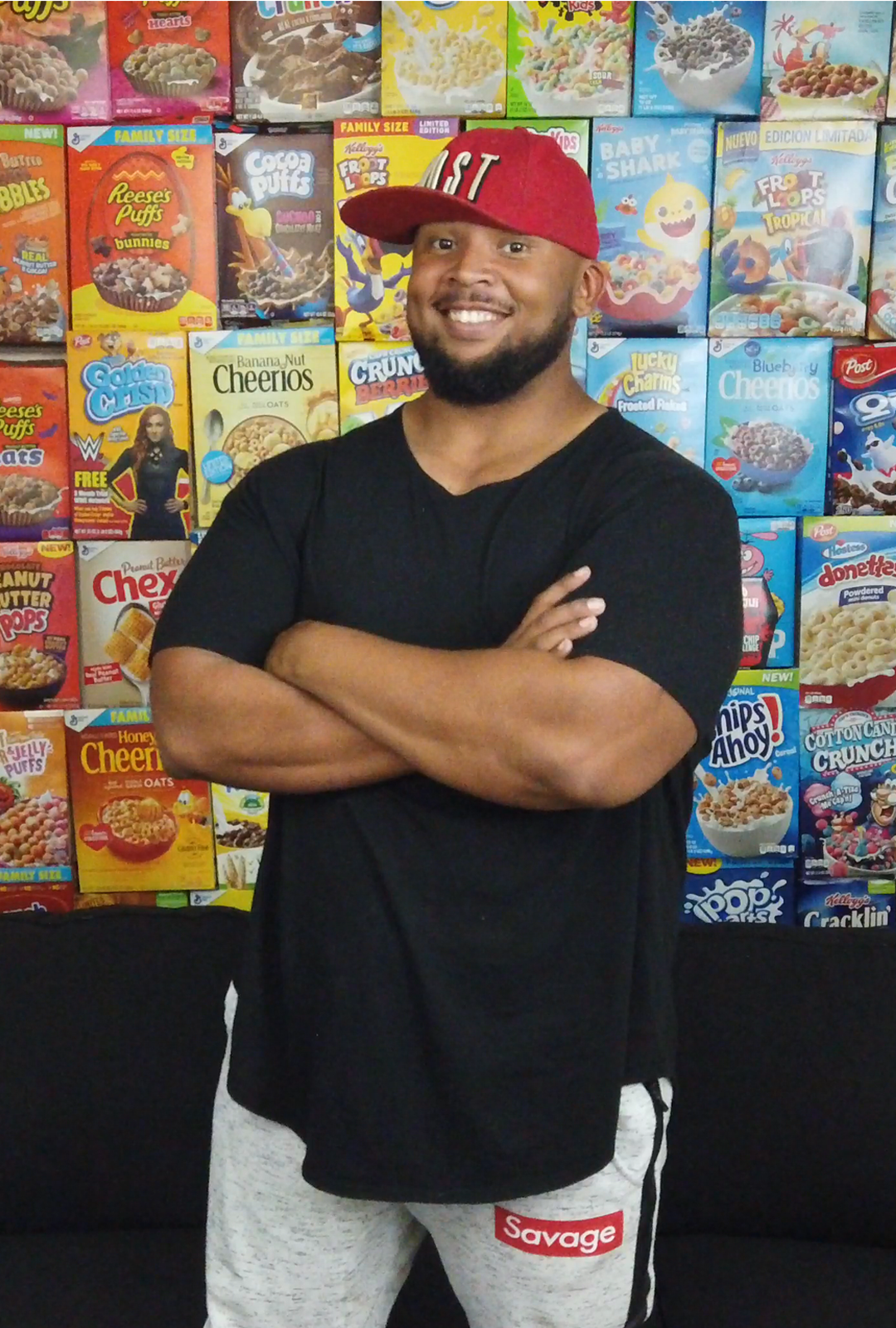 Family, fitness
Keith Sharier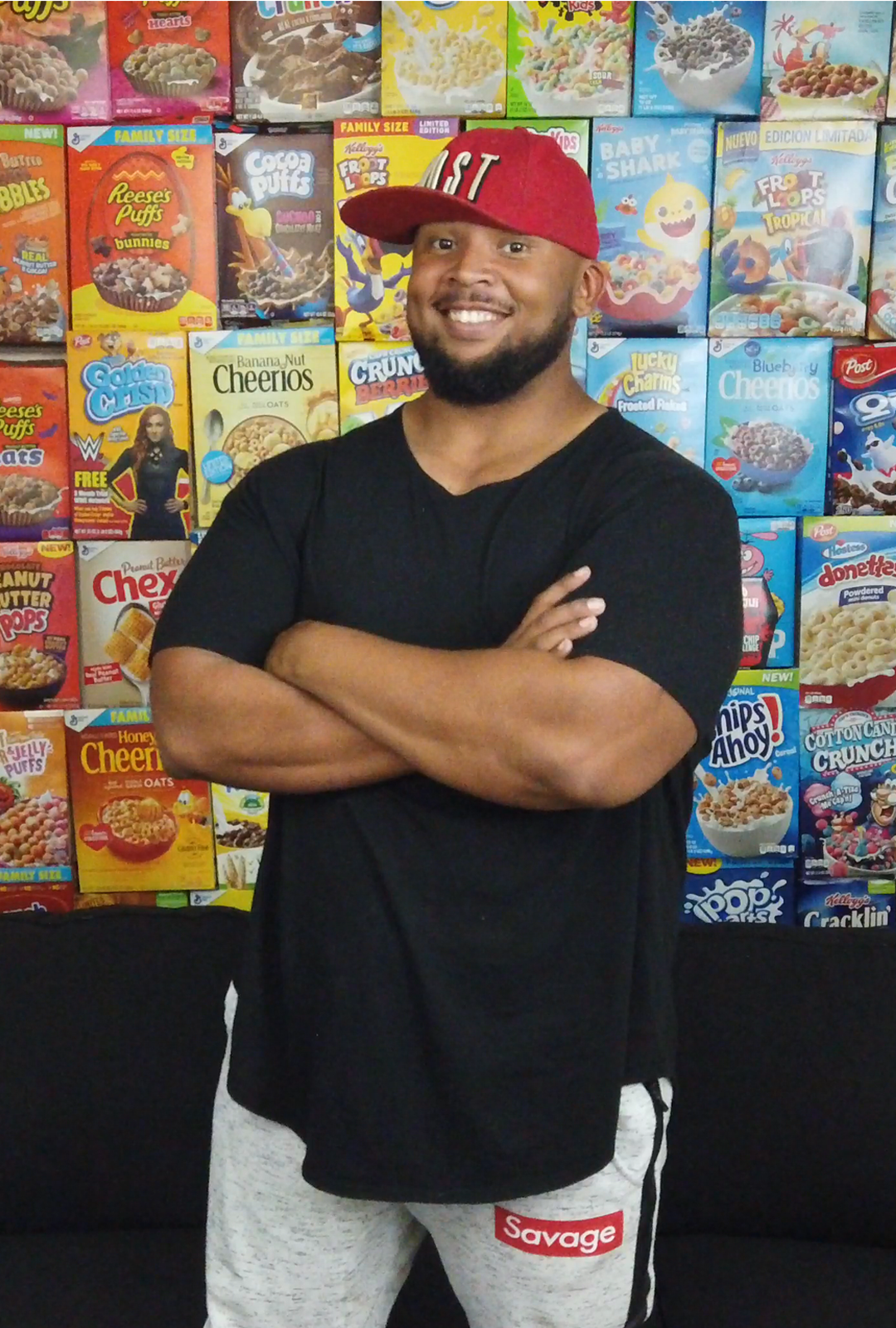 Keith Sharier, better known as the Cereal King and Keefrica is a full-time personal trainer, football coach and YouTuber.
After playing college football and getting a bachelor's degree in exercise science from the University of Akron, Keith invested his time into the youth, helping kids of all ages lose weight, or get ready for their upcoming sports season. He also brings to the table an incredible passion for cereal, and you can find him on YouTube reviewing the latest drops in the cereal world, amongst creating other entertaining videos.
When he is not coaching, in the gym, or in front of a camera, you can find him playing video games, getting outside to enjoy the fresh air or going on cereal quests.
@keefrica
#ghostlifestyle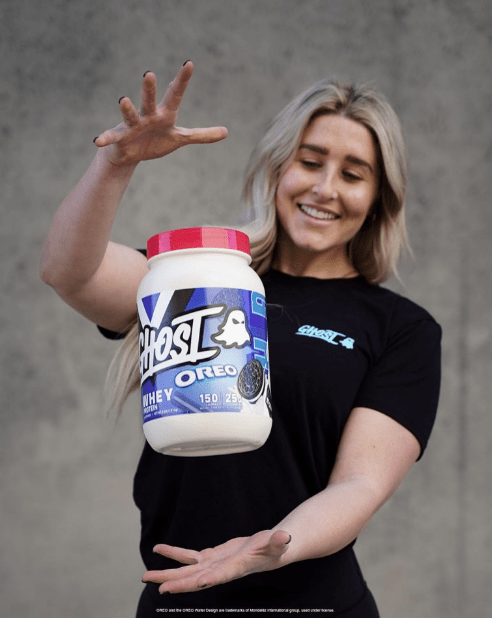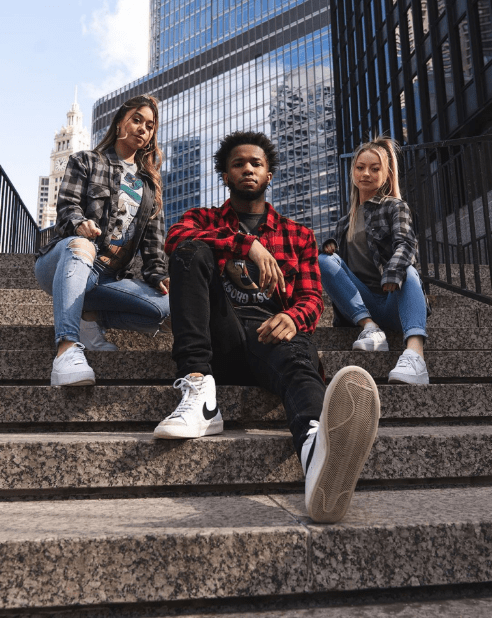 This is a carousel without non-rotating slides. Use Next and Previous buttons to navigate.
Skip carousel