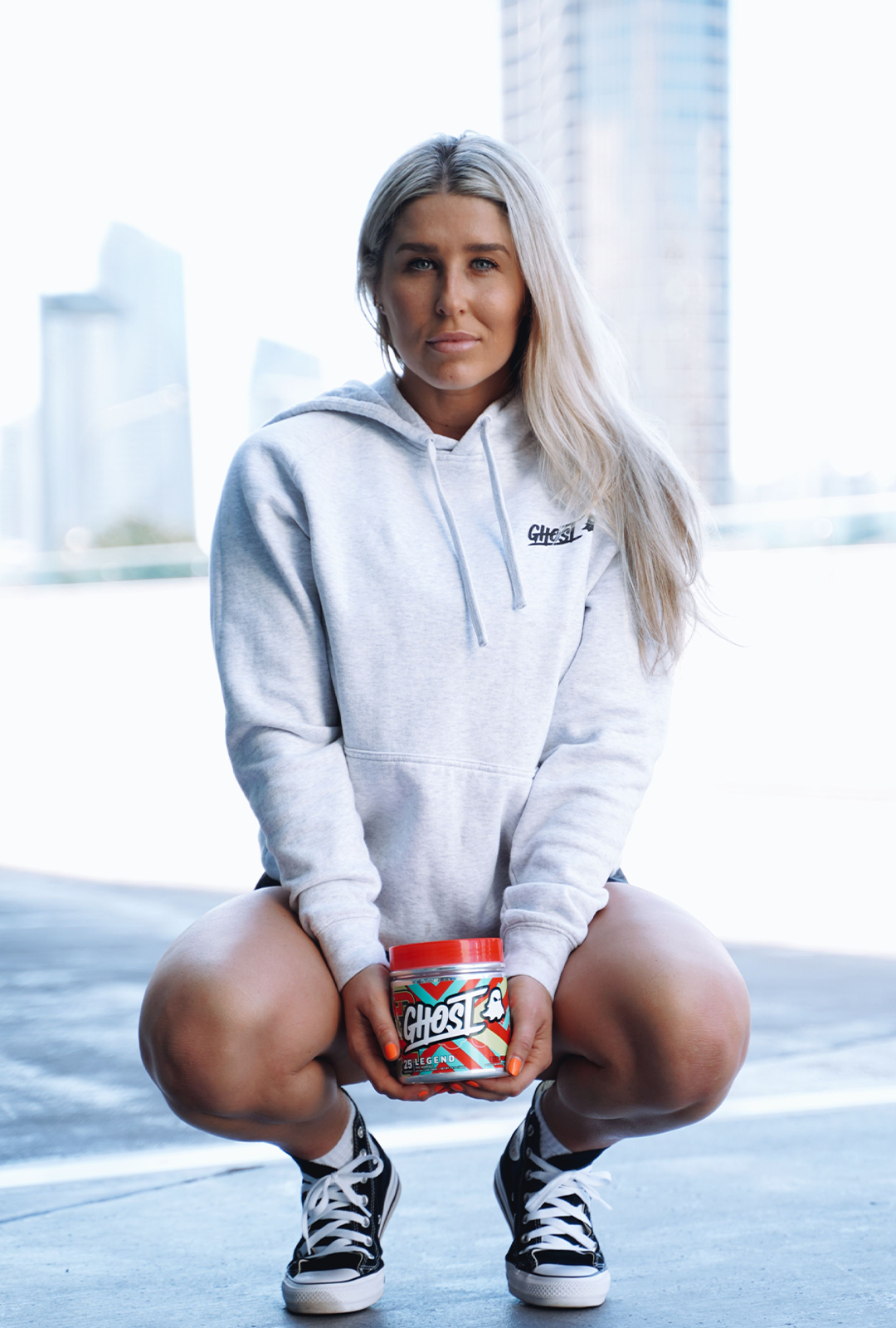 Family, fitness
JULIA WOODFORD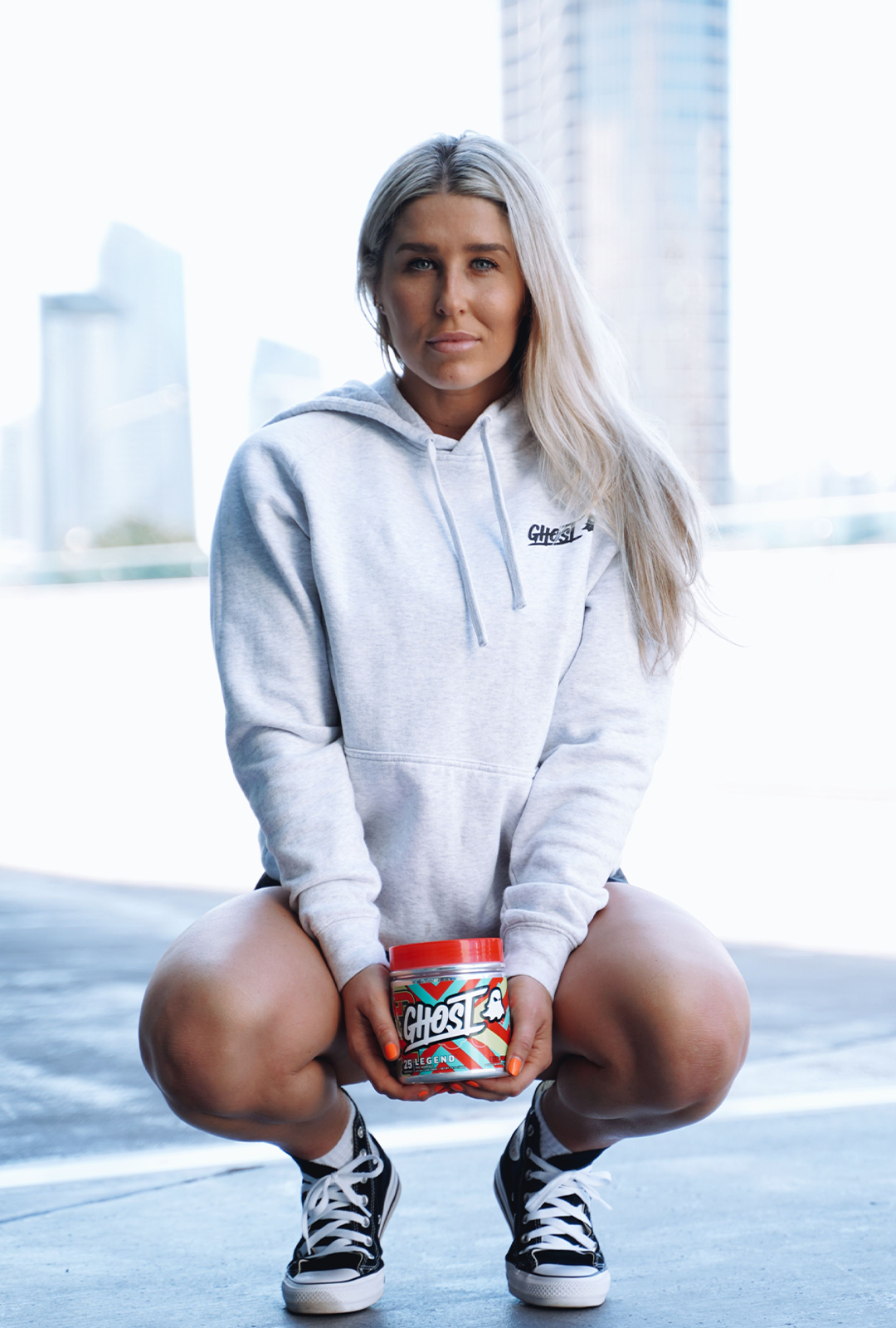 Julia Woodford, also knows as Julz, is an Australian WBFF BIKINI PRO and owner of Luxe Fitness Centre where she is a personal trainer and posing coach.
Julz has 9 years of competitive gymnast background, was a NRL cheerleader, and has been bodybuilding since 2012. If she's not training clients or working out, you find her perfecting her posing as she looks to own WBFF stages near you…
@julzjulzjulzz
#ghostlifestyle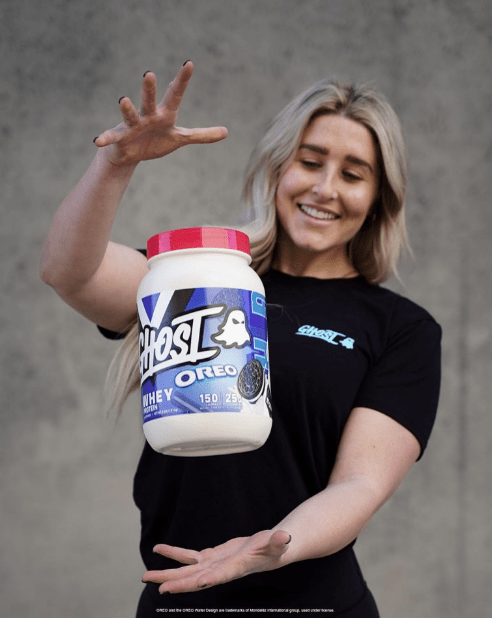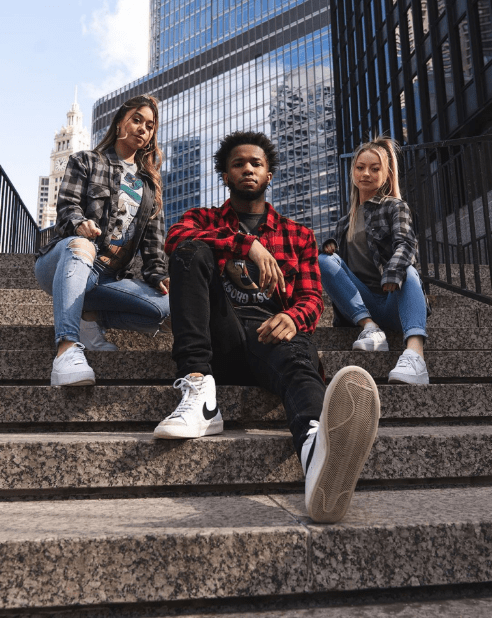 This is a carousel without non-rotating slides. Use Next and Previous buttons to navigate.
Skip carousel