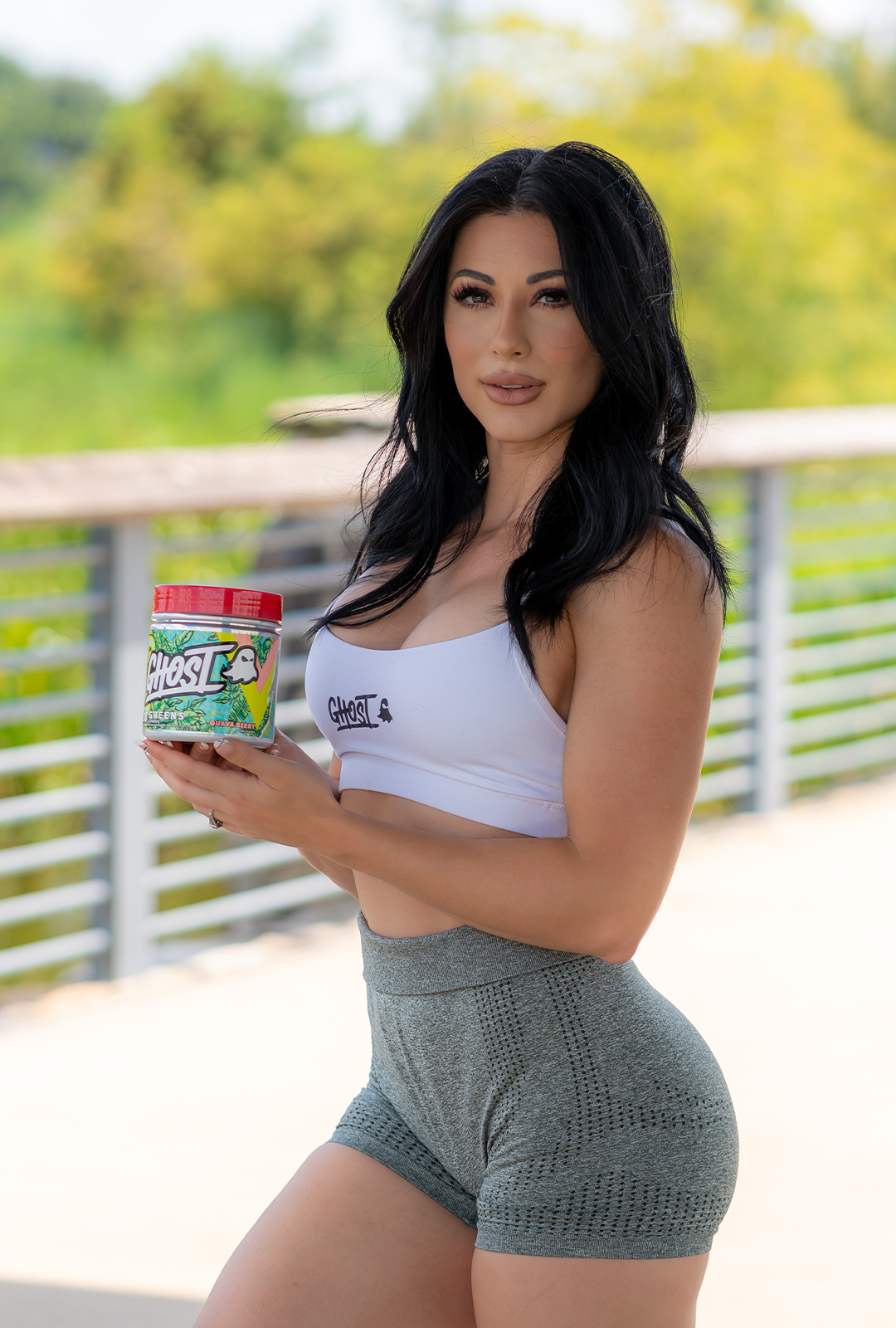 beauty, Family, fitness
Jazmin Pineda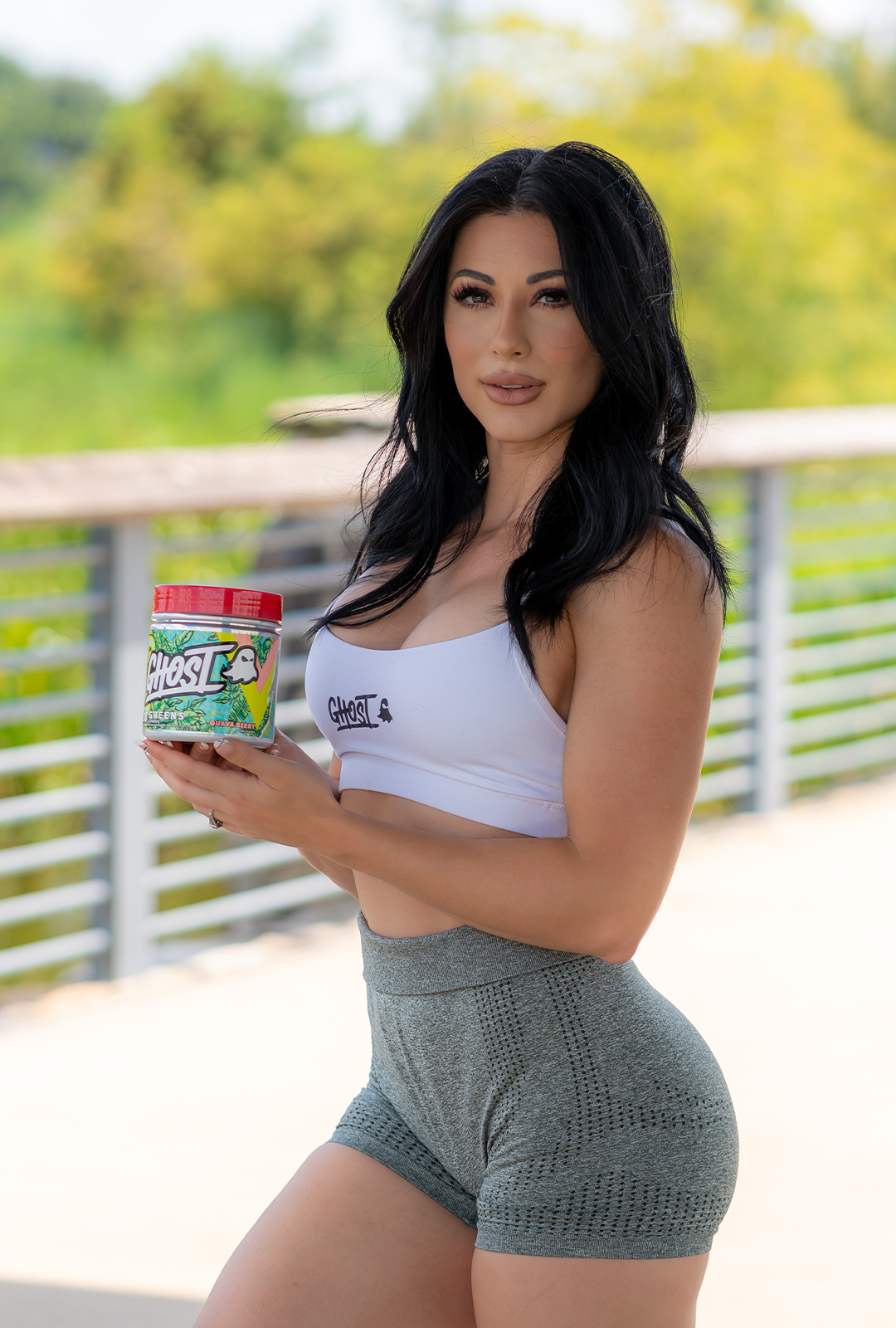 Also known as Jazzy- the fitness and makeup YouTuber, woman empowerment speaker, a day one OG and Legend.
She started off her fitness journey 4 years ago after being turned down by many modeling agencies. She redirected her modeling passion towards fitness and now has created a lifestyle that she loves.
She embodies the fierceness of a Latina woman and through her platform she hopes to use that fierce attitude to spread the message of woman empowerment and help others through her journey.
@_jazzyfit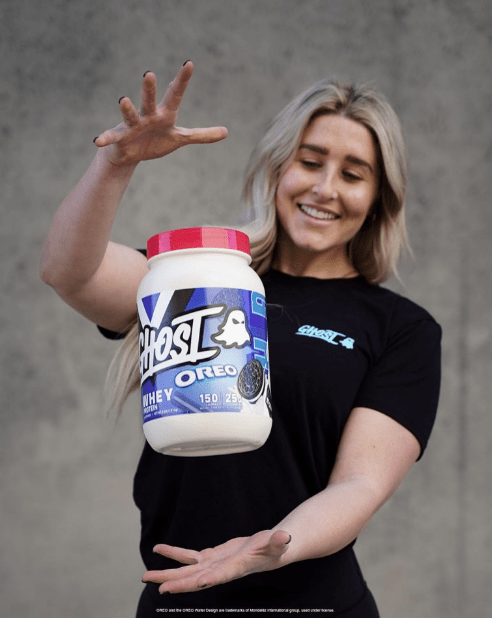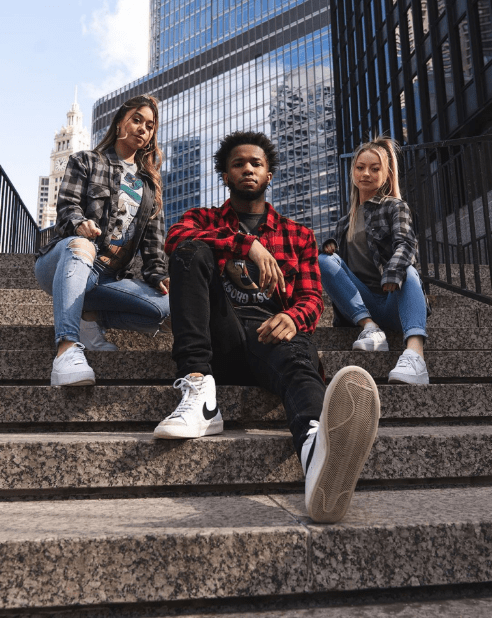 This is a carousel without non-rotating slides. Use Next and Previous buttons to navigate.