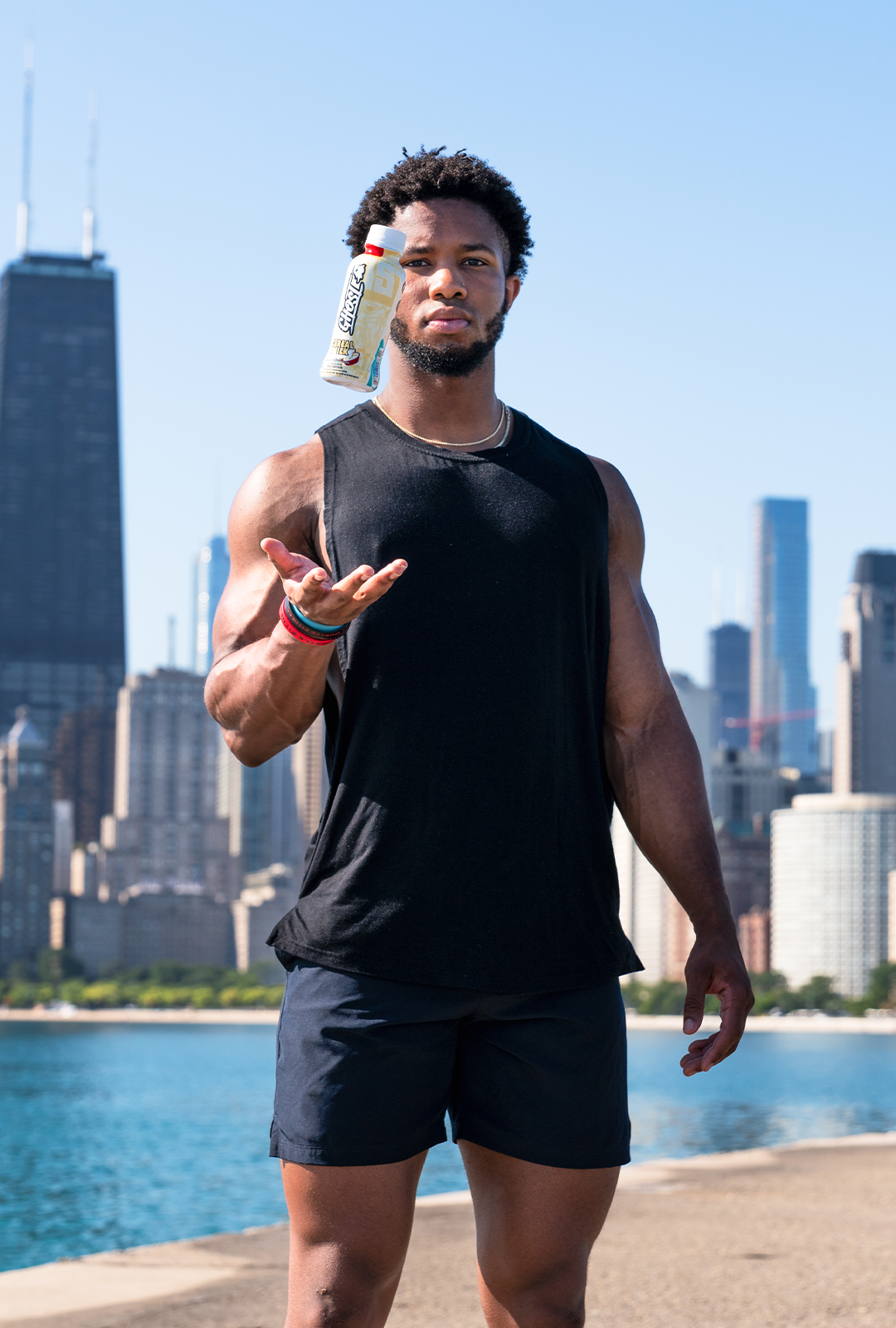 Family, fitness
ISAIAH TURNER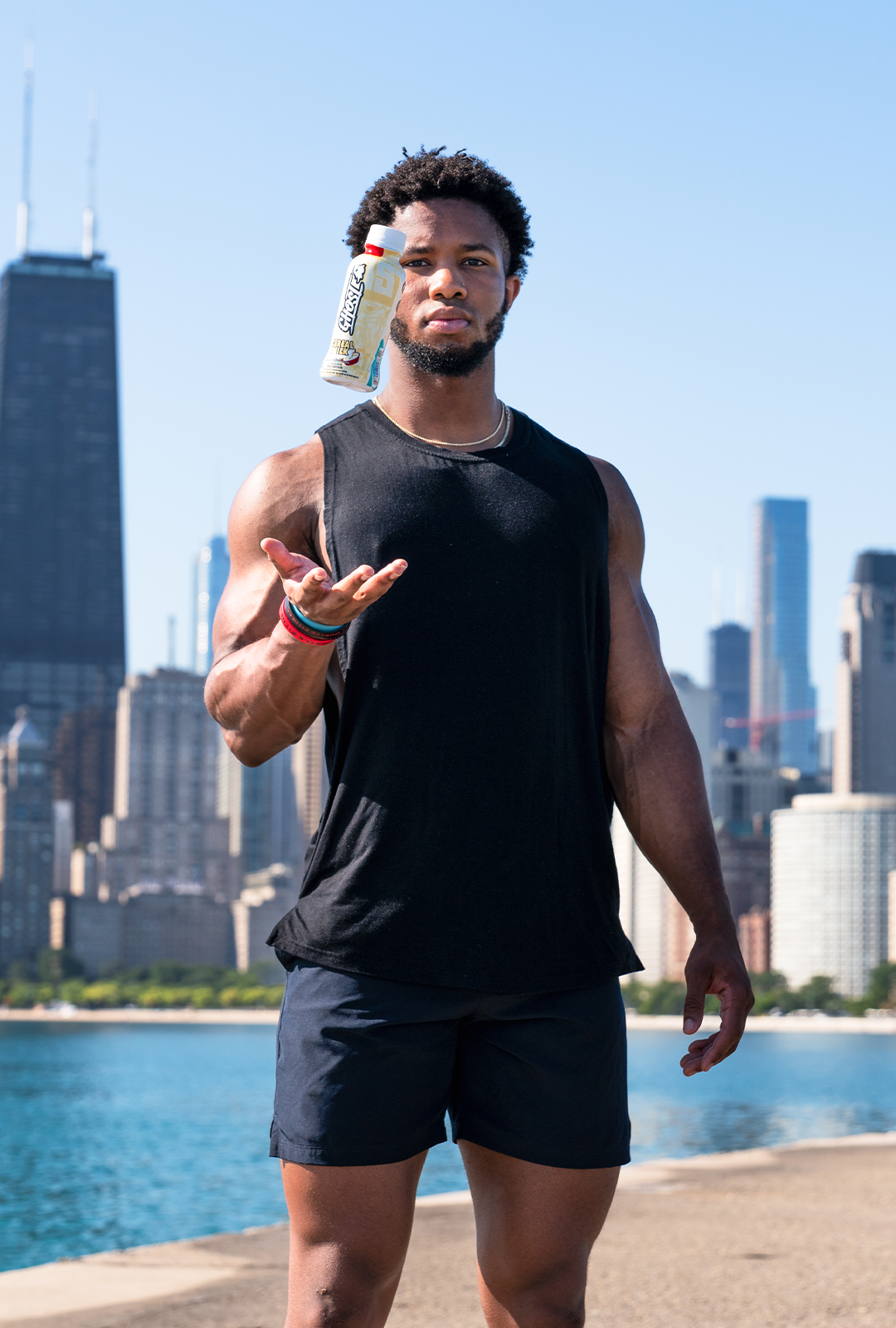 Legends, meet Isaiah, an accounting major student at the University of Illinois-Chicago. Growing up, he loved playing basketball but during his time of training, Isaiah's love for the gym grew and soon became a huge passion once he started college.
If he's not schooling kids on the basketball court or studying for his next major exam, you can find him smashing some weights in the rec center at UIC.
@isaiah_fit30
#ghostlifestyle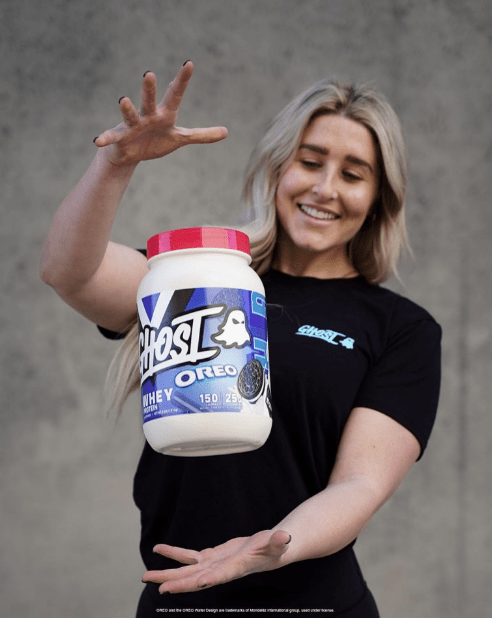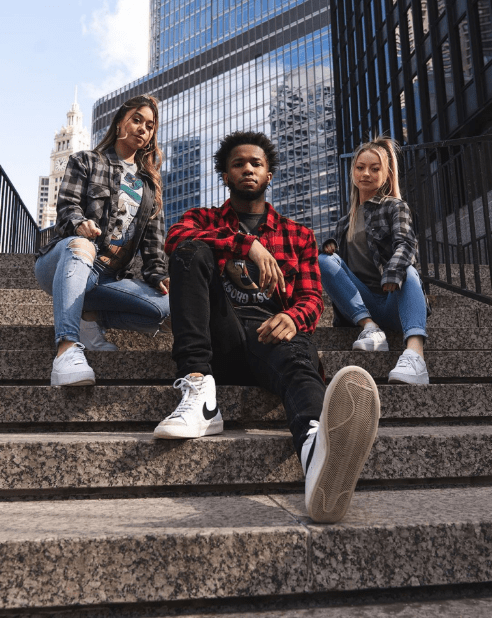 This is a carousel without non-rotating slides. Use Next and Previous buttons to navigate.
Skip carousel