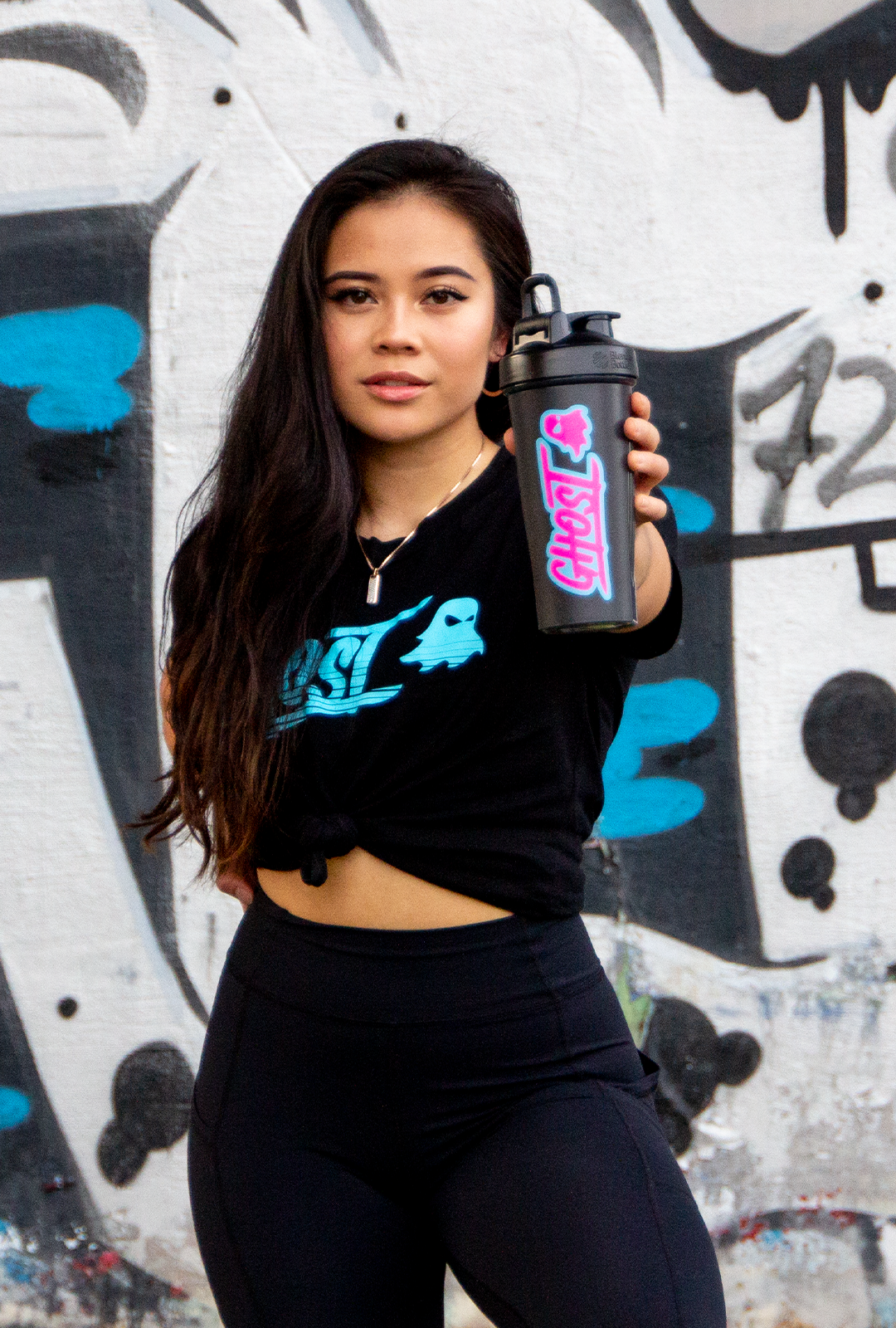 beauty, Family, fitness, gaming
Gem Zape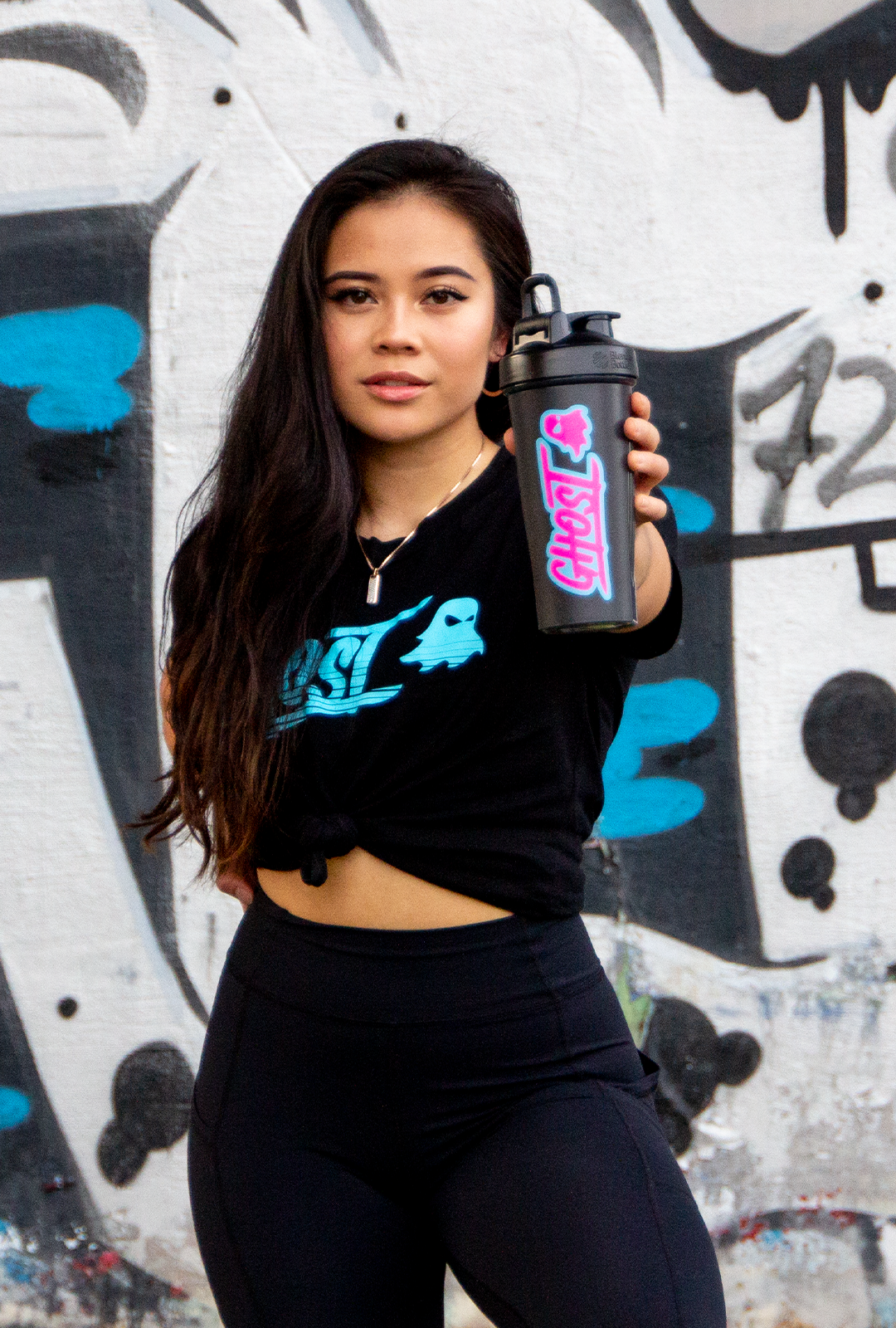 Gem was born in the Philippines and moved to the US at the age of 10.
Fitness became a part of her lifestyle after her weight loss journey back in college. She graduated with a bachelor's degree in Kinesiology to pursue her passion for fitness and now shares her knowledge to coach men and women in their fitness journey.
When she's not coaching clients or working out, you'll can catch her sharing her artistic side: painting, drawing, makeup looks, cosplays, and playing instruments. During her free time she loves to game (favorite game: League of Legends) so you can also catch her gaming streams on Twitch.
@gemzape
#ghostlifestyle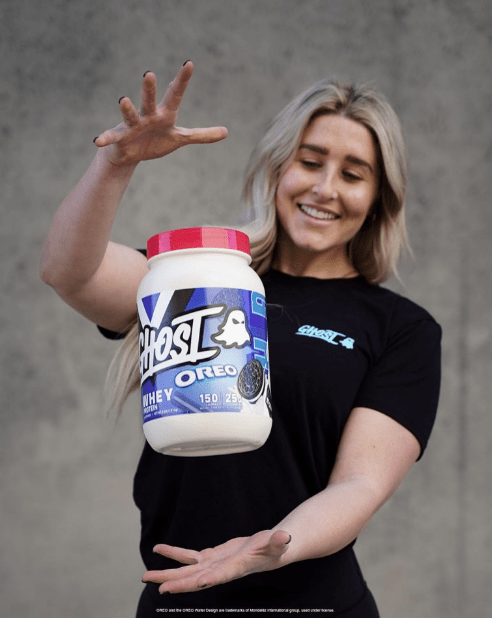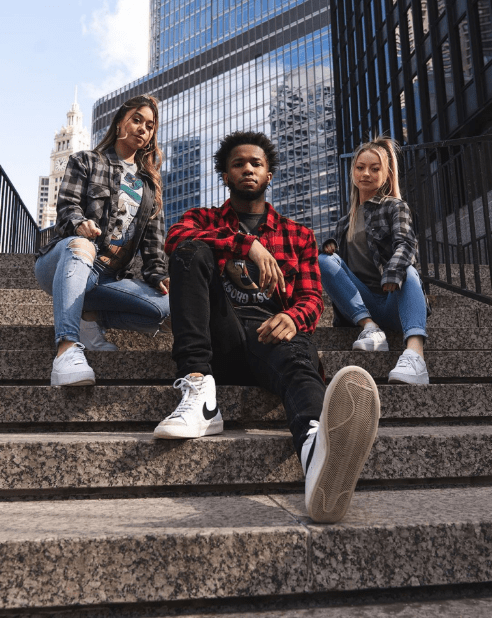 This is a carousel without non-rotating slides. Use Next and Previous buttons to navigate.
Skip carousel