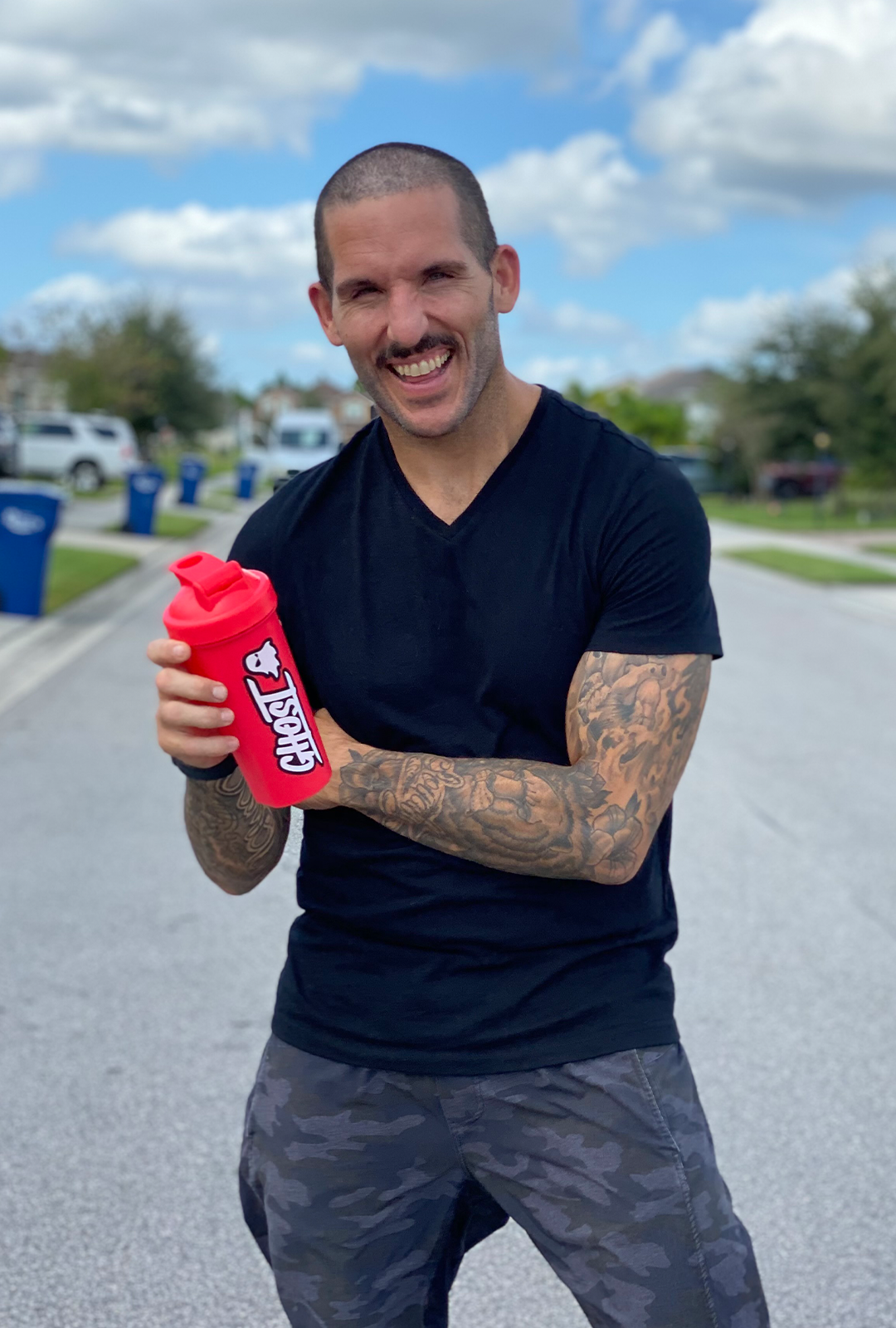 Family, fitness
ERIC KOENREICH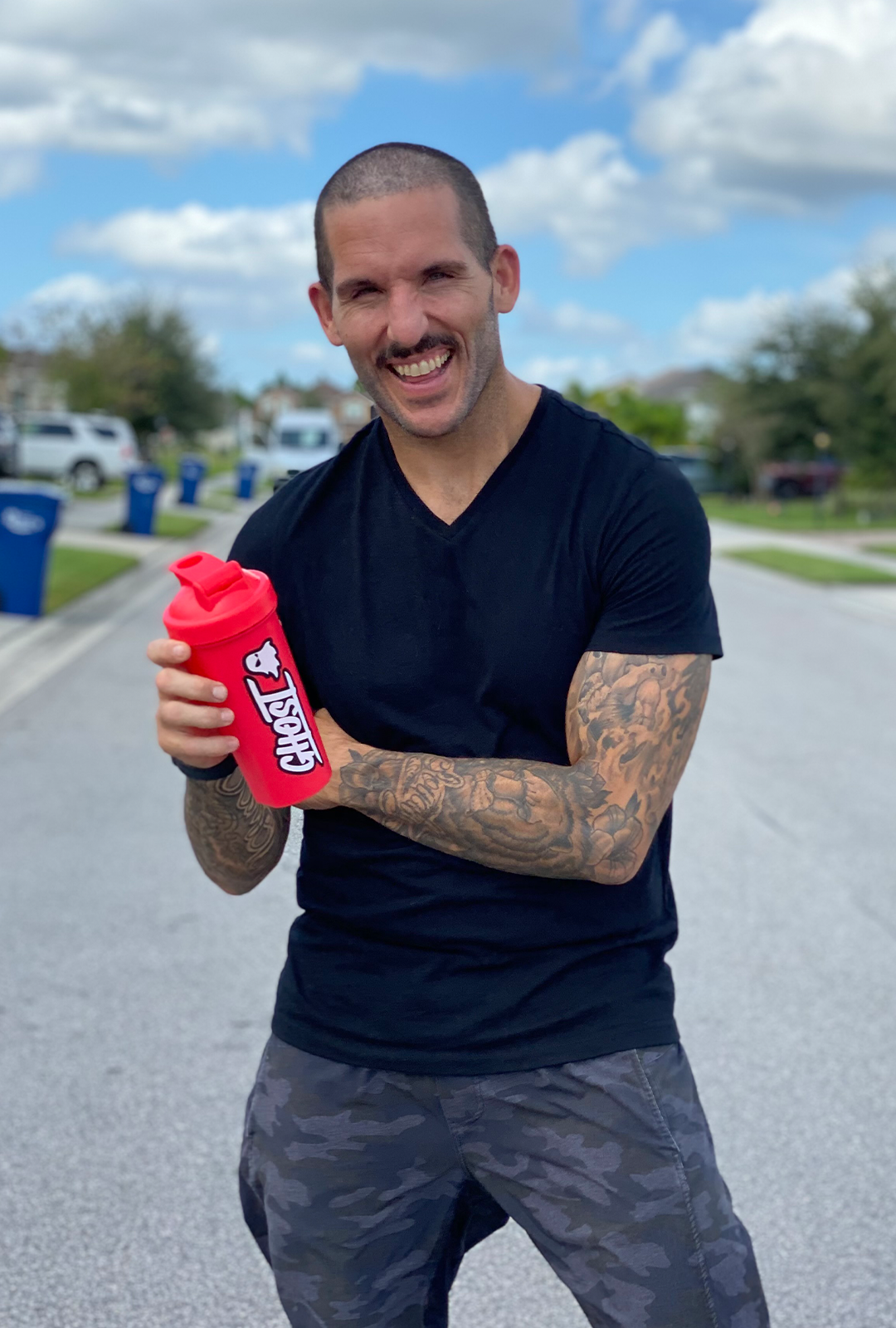 Professional wrestler, ice cream connoisseur, sneaker head, personal trainer, cookie maker, BJJ practitioner, strength coach, food influencer, uber nerd… Eric Koenreich has worn a LOT of hats in his life but you probably know him best as the Family Food Dude!
A lifetime food lover, Eric parlayed his passion into a social media account that grew exponentially in popularity when he began including the only thing he loves more than food - His family! Once weighing over 300 pounds, Eric's quest for balance between food and fitness has been a lifelong effort. While he spent the better part of a decade as a fitness professional, he now trains to stay in shape so he can keep up with his two kids and be the healthiest Dad he can be.
@familyfooddude
#ghostlifestyle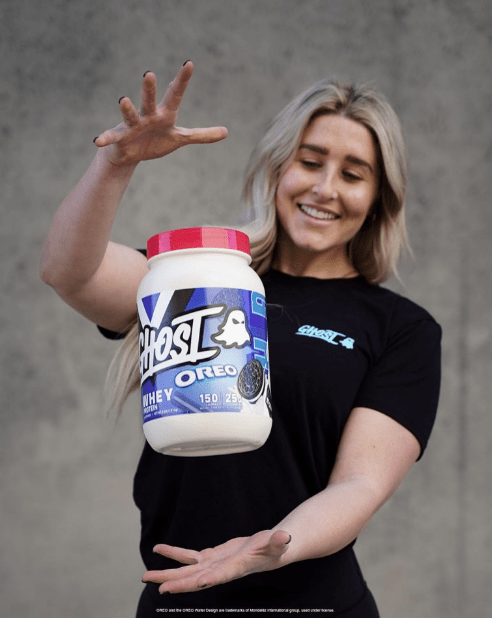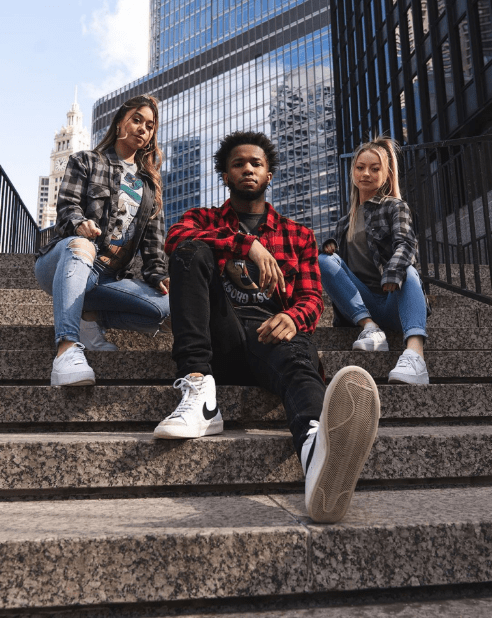 This is a carousel without non-rotating slides. Use Next and Previous buttons to navigate.
Skip carousel