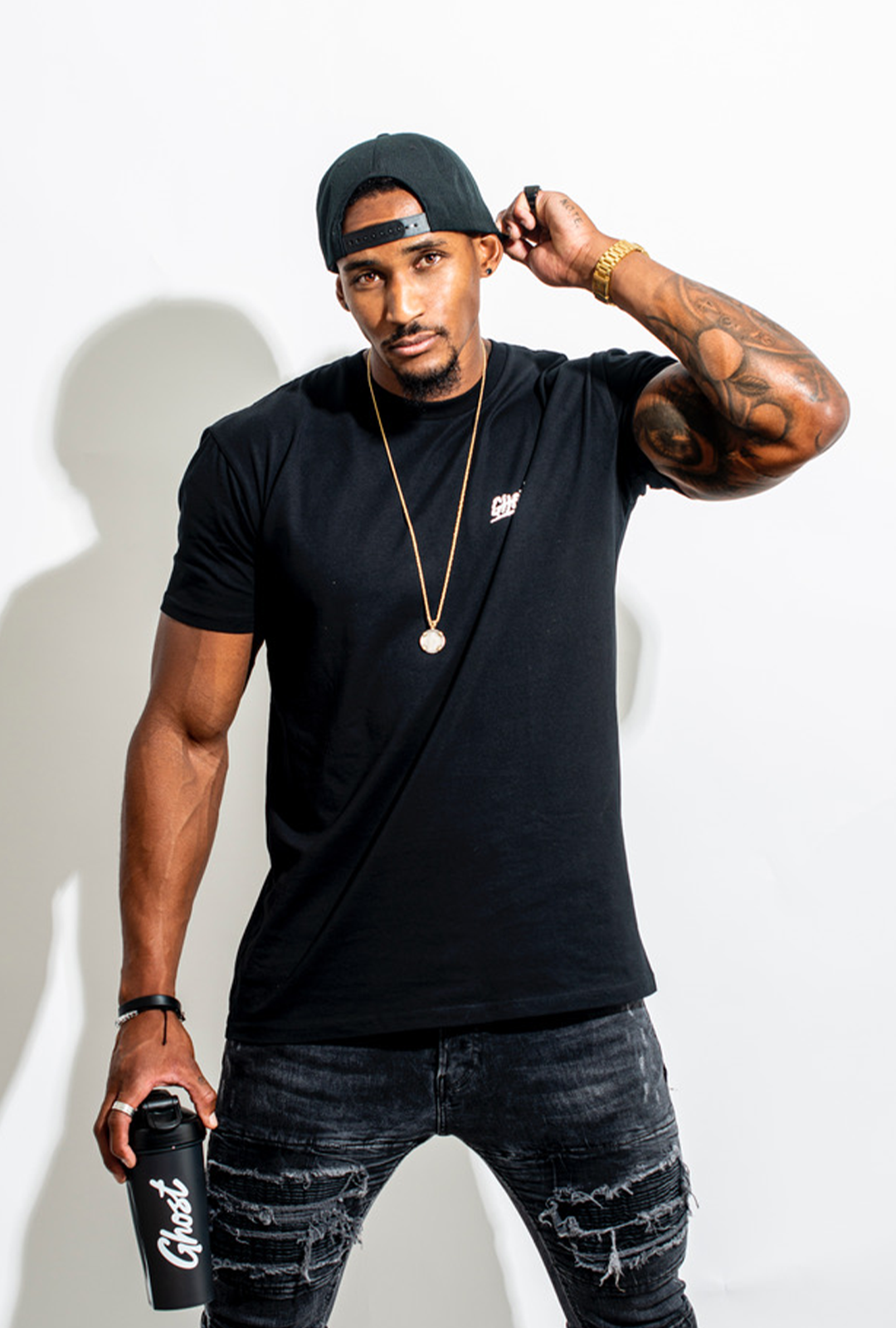 Family, fitness
Darnell Guy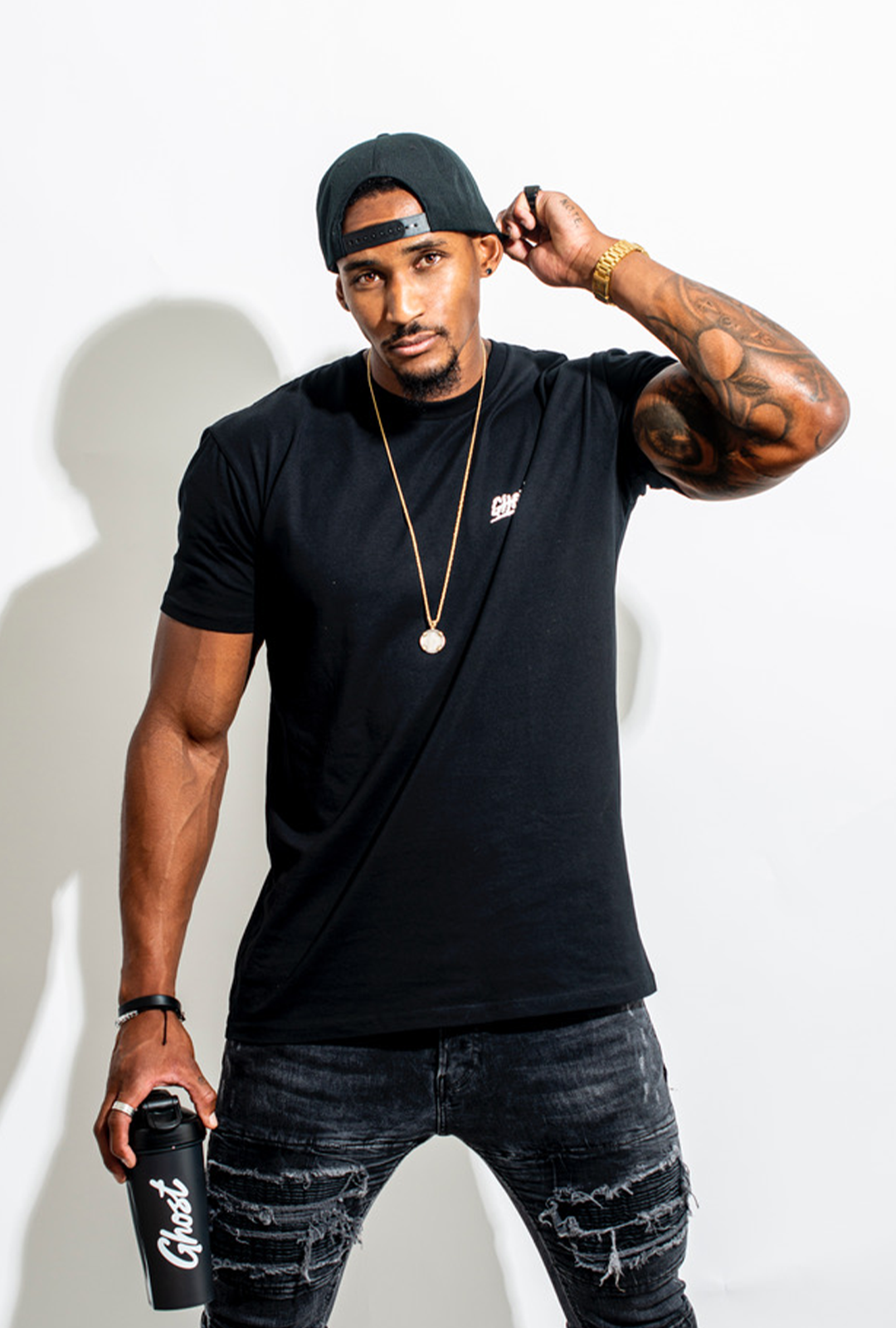 Darnell Guy, also known as Darneezy or Neezy for short, was born in Riverside, CA. He now resides in the city of sin Las Vegas.
Raised playing football, baseball and running track he's always been active and into health and fitness his whole life. As of recent he's found a new avenue and love for mental health as well. He believes it's just as important as his physical health. He's embarking on a new journey to learn, embrace, and implement his teachings of meditation and yoga practice into his lifestyle. "When you develop a spiritual power, nothing in the material world can touch you".
The 3 biggest things in his life are his family, traveling the world and music. #LONEWOLF
@darneezy_g
#ghostlifestyle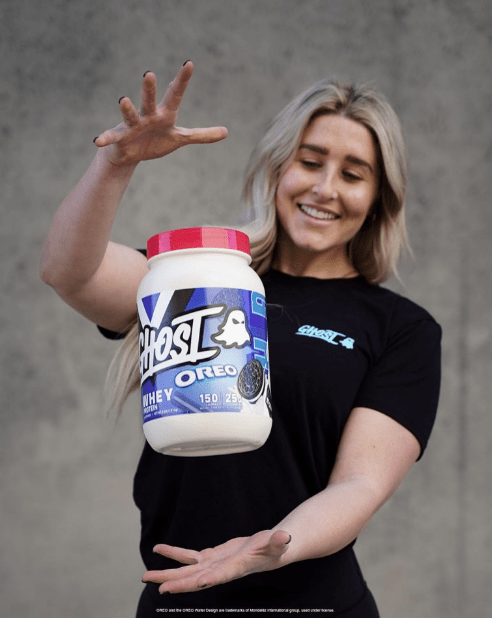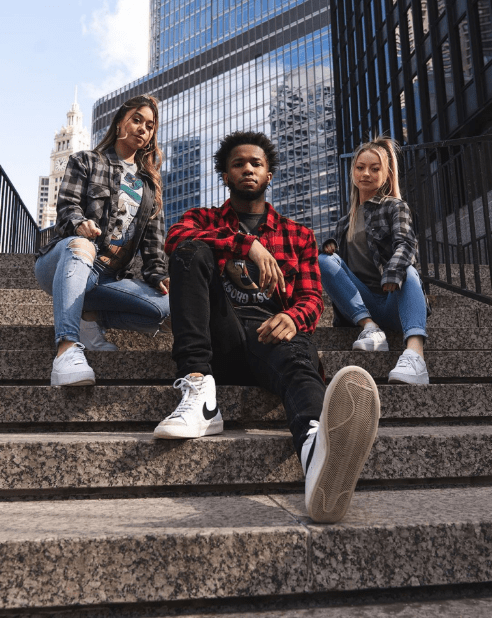 This is a carousel without non-rotating slides. Use Next and Previous buttons to navigate.
Skip carousel