Family, fitness
BOB KUPNIEWSKI
Bob Kupniewski aka Chef Bob has been a long-time baker of protein pastries. Bob is also a nationally qualified bodybuilder that has competed three times since 2010. He has a passion for lifting, baking, and coaching.
Bob found his passion for baking with protein over a decade ago when he was trying to satisfy his sweet tooth. He soon discovered that eating healthy wasn't so bad after all when he could have his cake and eat it too. Lifting weights was an outlet during his high school football days and that passion still burns to this date.
Bob graduated from Indiana University of Pennsylvania with a Business Education major and a minor in Economics. If you don't find him working out or baking he's likely helping people achieve their goals and improving their wellbeing.
@bkupniewski
#ghostlifestyle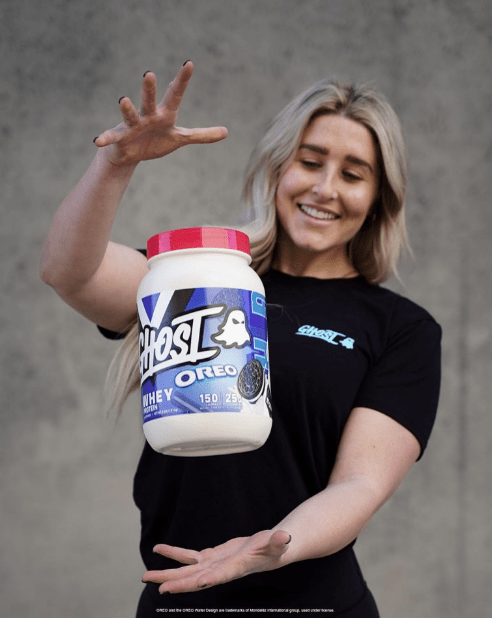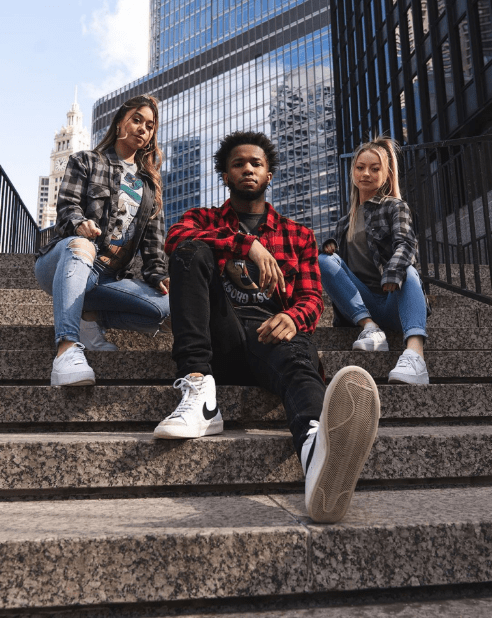 This is a carousel without non-rotating slides. Use Next and Previous buttons to navigate.
Skip carousel