GHOST® Recipes, HQ
SERENA'S PROTEIN PUPPY CHOW
A sweet treat staple with a GHOST® VEGAN twist. Bring these to your next holiday party for a guaranteed crowd pleaser. Put your tub of GHOST® VEGAN "GINGERBREAD COOKIE" to good use!
Ingredients
1/2 cup of natural creamy almond butter
1/4 cup of Molasses (or agave)
2 tsps of coconut oil
4 cups of Cinnamon Chex cereal
1 scoop of GHOST® VEGAN "GINGERBREAD COOKIE"
2 1/2 tsps ground ginger
2 tsps cinnamon
Directions
Place the almond butter, molasses and coconut oil into a large microwavable bowl.
Microwave until melted and creamy, about 1 1/2 minutes.
Stir the mixture well to combine and then add in the Cinnamon Chex cereal.
Stir gently until the almond butter mixture coats the cereal.
In a large Zip-loc bag, combine the protein powder, ginger and cinnamon and shake the back around until the spices are mixed with the protein powder.
Add the Cinnamon Chex cereal into the bag and shake until evenly coated in the mixture.
Pour into a bowl, let cool so that the almond butter hardens and sets.
ENJOY!
SHOP GHOST® VEGAN "GINGERBREAD COOKIE" IS SOLD OUT
Written by @rena_serenaa
#ghostlifestyle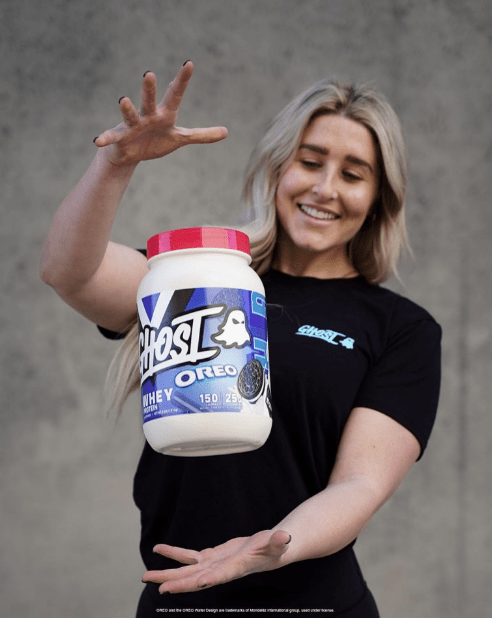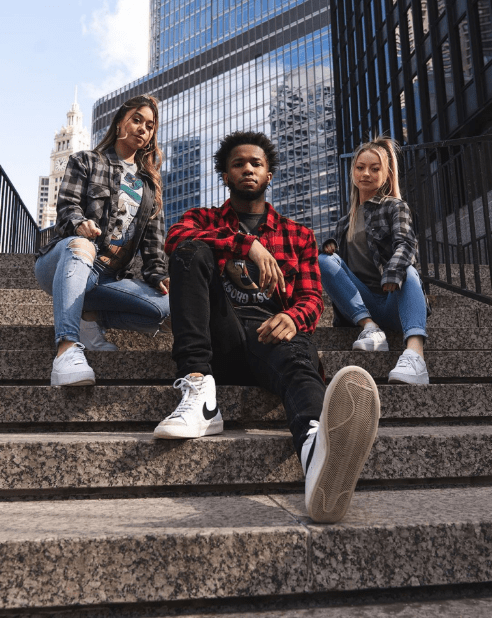 This is a carousel without non-rotating slides. Use Next and Previous buttons to navigate.
Skip carousel