GHOST® Recipes, HQ
GHOST® PROTEIN BREAKFAST BARS
The perfect protein-packed breakfast for gains on the go. Grab your favorite tub of GHOST® PROTEIN and try out this HQ recipe!
Ingredients
1/4 cup honey (can sub maple syrup or agave in the raw)
1 tsp vanilla
1 scoop of GHOST® VEGAN "COCONUT ICE CREAM" (can sub protein flavor of choice)
4 eggs
2 cups unsweetened almond milk (can sub cashew/coconut)
2 cups rolled oats
1 tsp lemon zest
1 cup blueberries
1 banana
*option to add nuts or chocolate chips*
Directions
Whisk Honey, Vanilla, Protein, Eggs, Almond Milk, Lemon Zest.
Add Rolled Oats and let sit for 30min.
Grease 9x13 baking pan with coconut oil. Pre heat oven at 350.
Add sliced bananas and blueberries to oat mixture.
Spread into baking pan.
Bake for 25–35 minutes.
Enjoy! (delicious topped with PB!)
#ghostlifestyle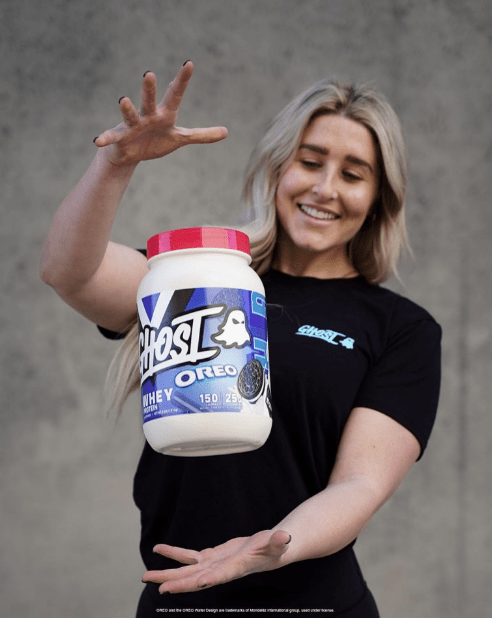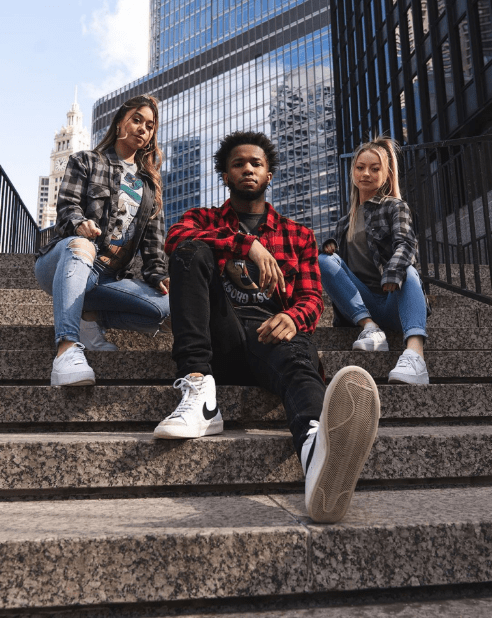 This is a carousel without non-rotating slides. Use Next and Previous buttons to navigate.
Skip carousel