Brand News, Gift Guides, HQ
GHOST® GIFT GUIDES | GAMER BRO
This is for the gamer in your life. The one who is always hopping on the sticks for just one more game of Warzone. No L's here (or under the tree if you follow this gift guide) 👀  
GHOST® GAMER, the perfect combo of nootropics and natural energy delivered in true GHOST® form*…SICK design, EPIC flavors and a STACKED, fully transparent formula. Regardless if you're dropping in for a round of BR with the squad, driving the lane in 2k or squaring up a PK in FIFA, GHOST® GAMER delivers.
It's time to level up your gaming set up (or your work desk set up).
Up your game with the GHOST® CYBER MONDAY HOODIE. Simple, elevated apparel with all the GHOST® feels.
No GHOST® collection is complete without a shaker. Or two. Or three.
#ghostlifestyle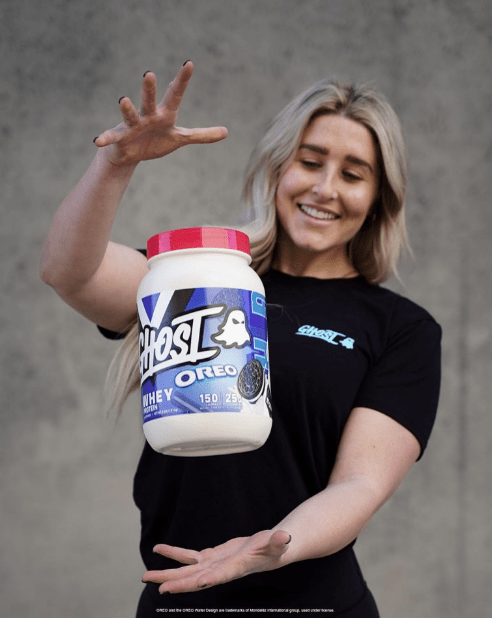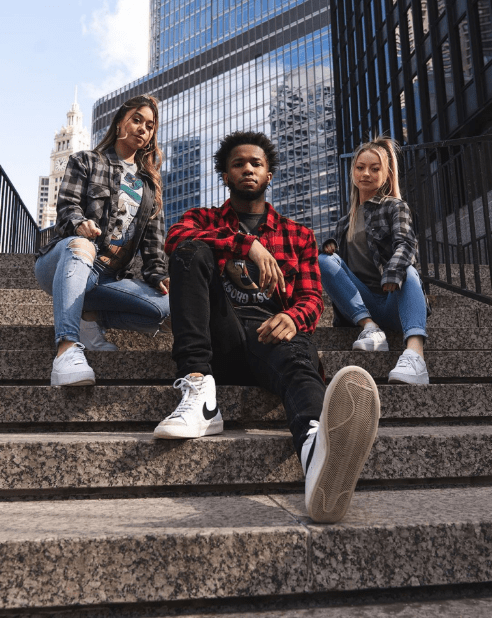 This is a carousel without non-rotating slides. Use Next and Previous buttons to navigate.
Skip carousel