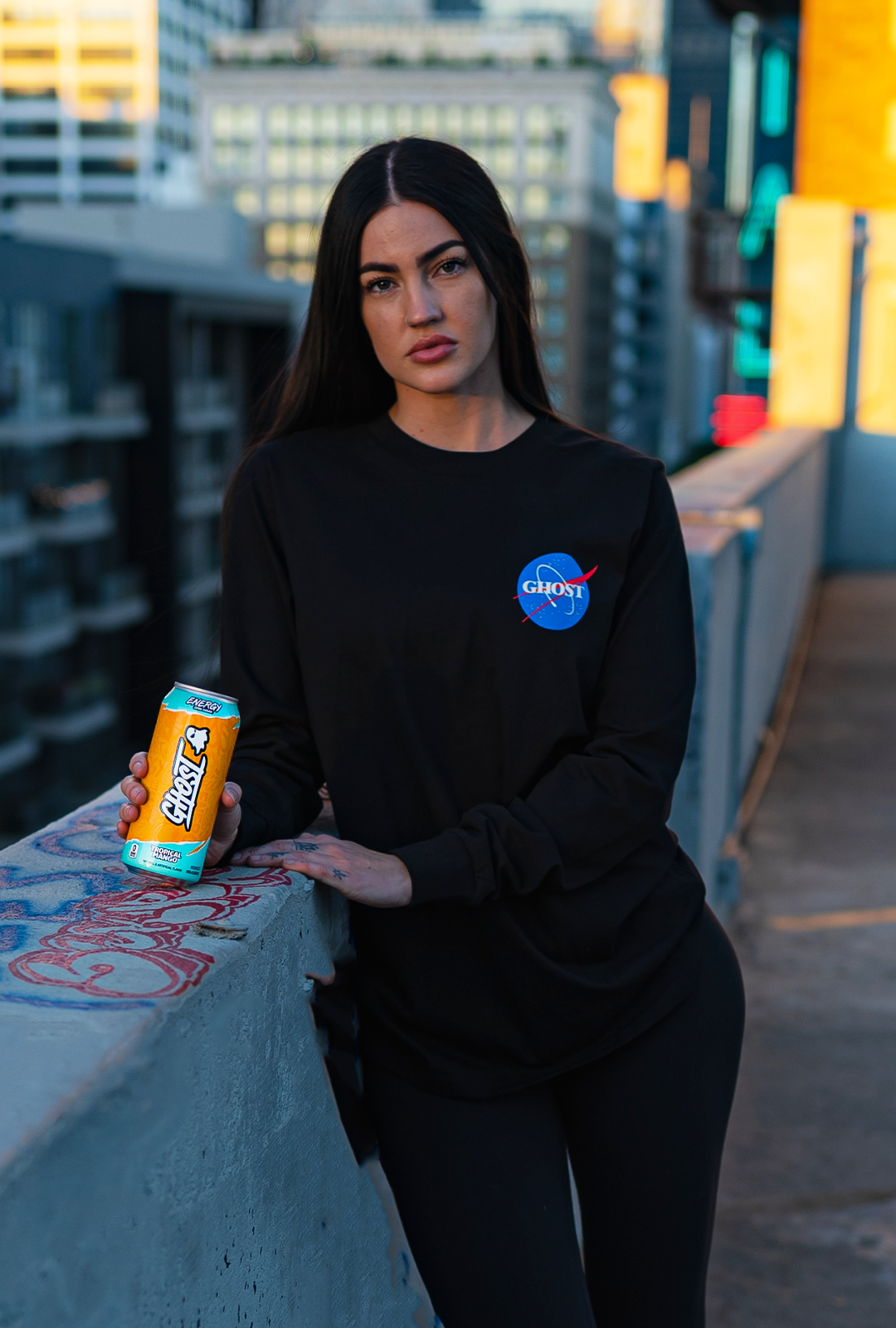 Family, fitness
VICTORIA WHITE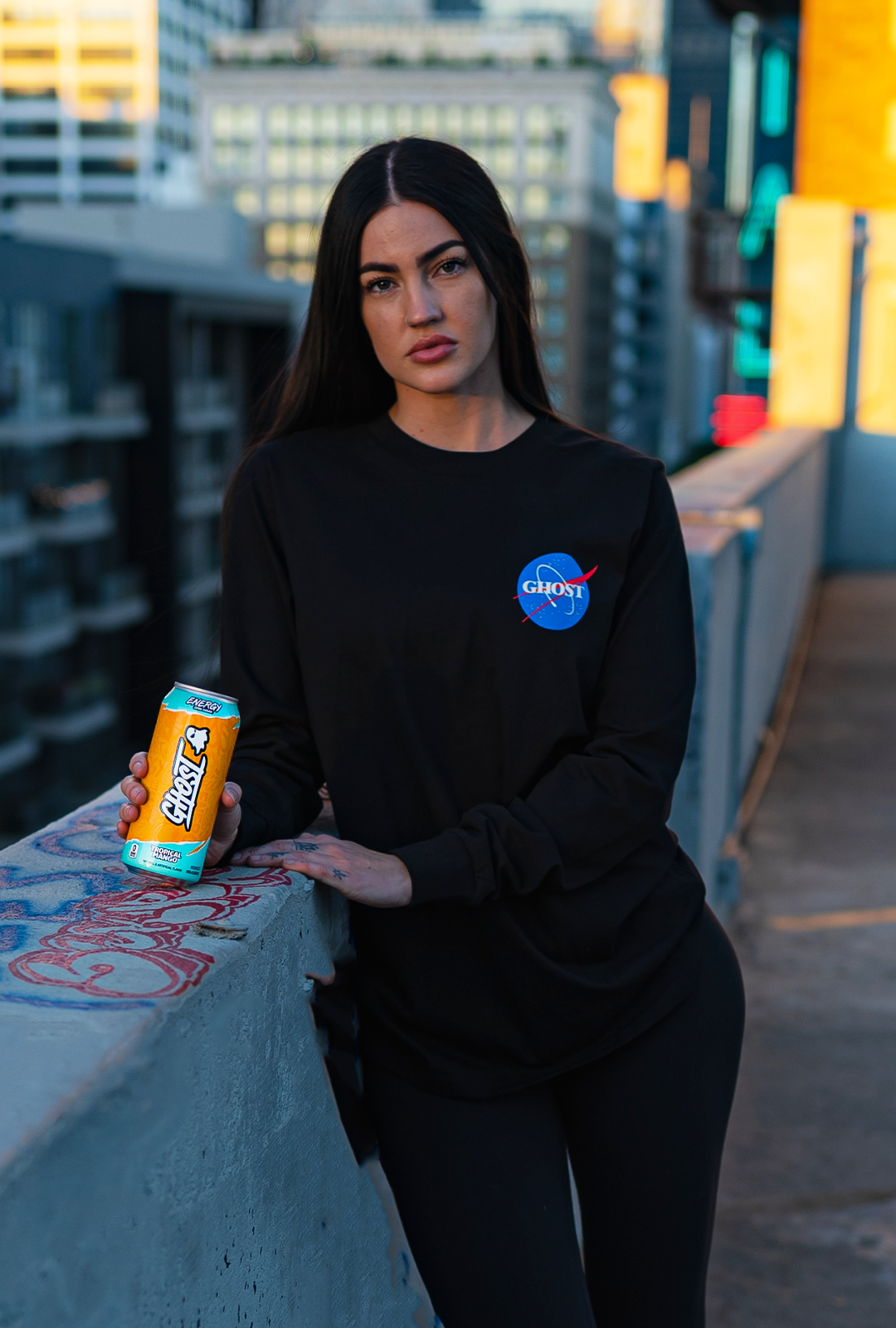 Victoria White, or most commonly known as Tori, is 27 years old, half Swedish and grew up skateboarding, dirt biking and playing competitive soccer until she was about 17. During her high school days, she was also a part of the the Cheer and Dance team. After high school and a few years with no sports in her life she turned to the gym to fill that void and continuing on to compete in 5 NPC bodybuilding shows (bikini division). Tori also began personal training and online coaching in hopes of teaching others how to embrace self-love and share her love for fitness and lifestyle balance.
She also just recently started this new venture in the podcasting world called "Let's Get Comfee" because coffee and comfy just go hand-in-hand, right!?
@toriwhitee_
#ghostlifestyle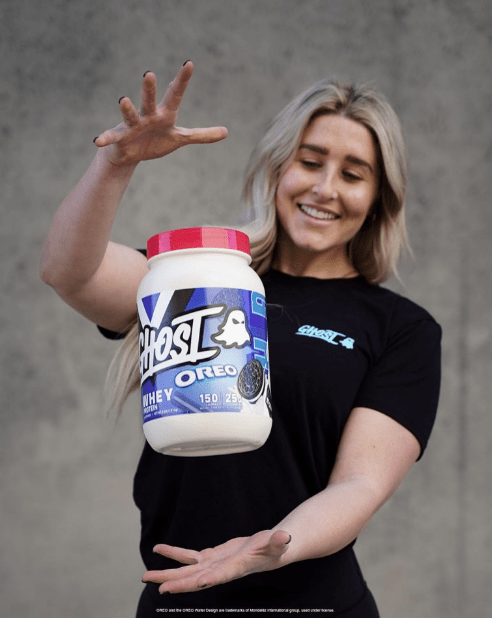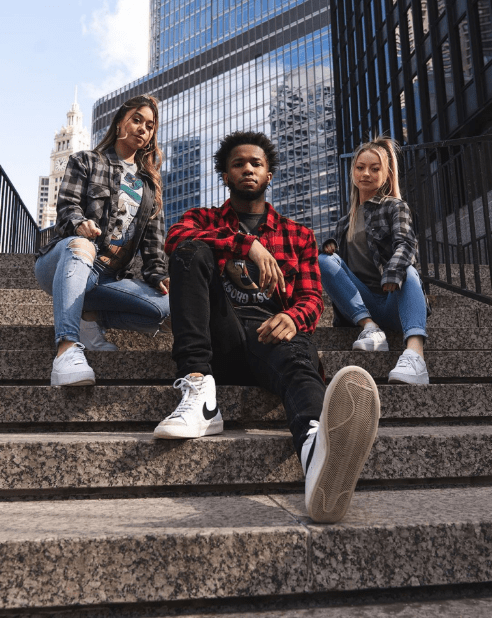 This is a carousel without non-rotating slides. Use Next and Previous buttons to navigate.
Skip carousel