Family, fitness
SHAUN STAFFORD
Shaun is a Dad, Business Owner and 2x WBFF Physique World Champion. He has been involved in fitness for over 20 years, training athletes, CEOs and celebrities out of his central London Performance Gym, City Athletic. In addition to writing for and appearing on many of The World's top magazines and TV shows, Shaun also produces content for both Facebook & Instagram to a global audience of over 1.5million.
Never one to shirk a challenge, in 2019, Shaun ran a full marathon up Mt. Everest to raise money for an orphanage in Nepal... with only three months training! If that doesn't need a double scoop of LEGEND®, nothing will!
@shaunstafford
#ghostlifestyle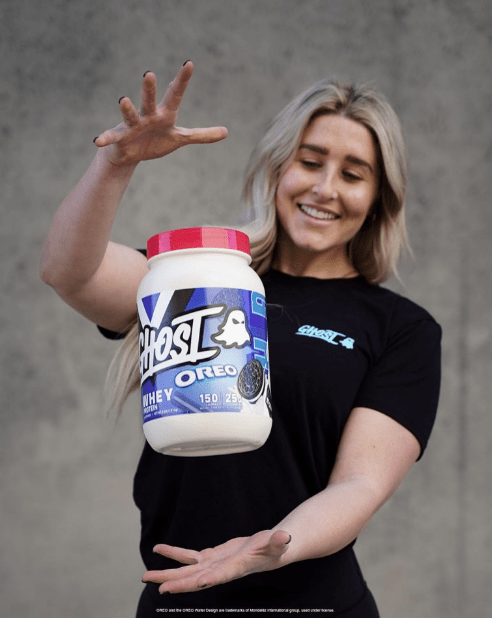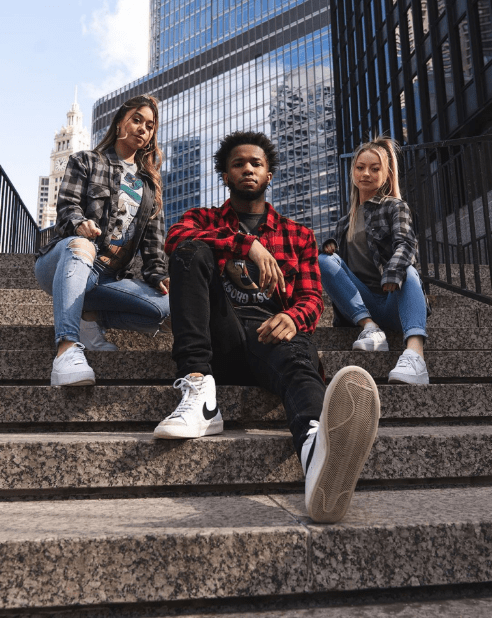 This is a carousel without non-rotating slides. Use Next and Previous buttons to navigate.
Skip carousel